IT & Cybersecurity Solutions 
Built for the Future
For more than 25 years, Axis has served as a trusted IT & Cybersecurity advisor for small and mid-sized businesses, as well as some of the world's largest enterprises, by properly vetting the right Digital Transformation and Cybersecurity solutions for each challenge.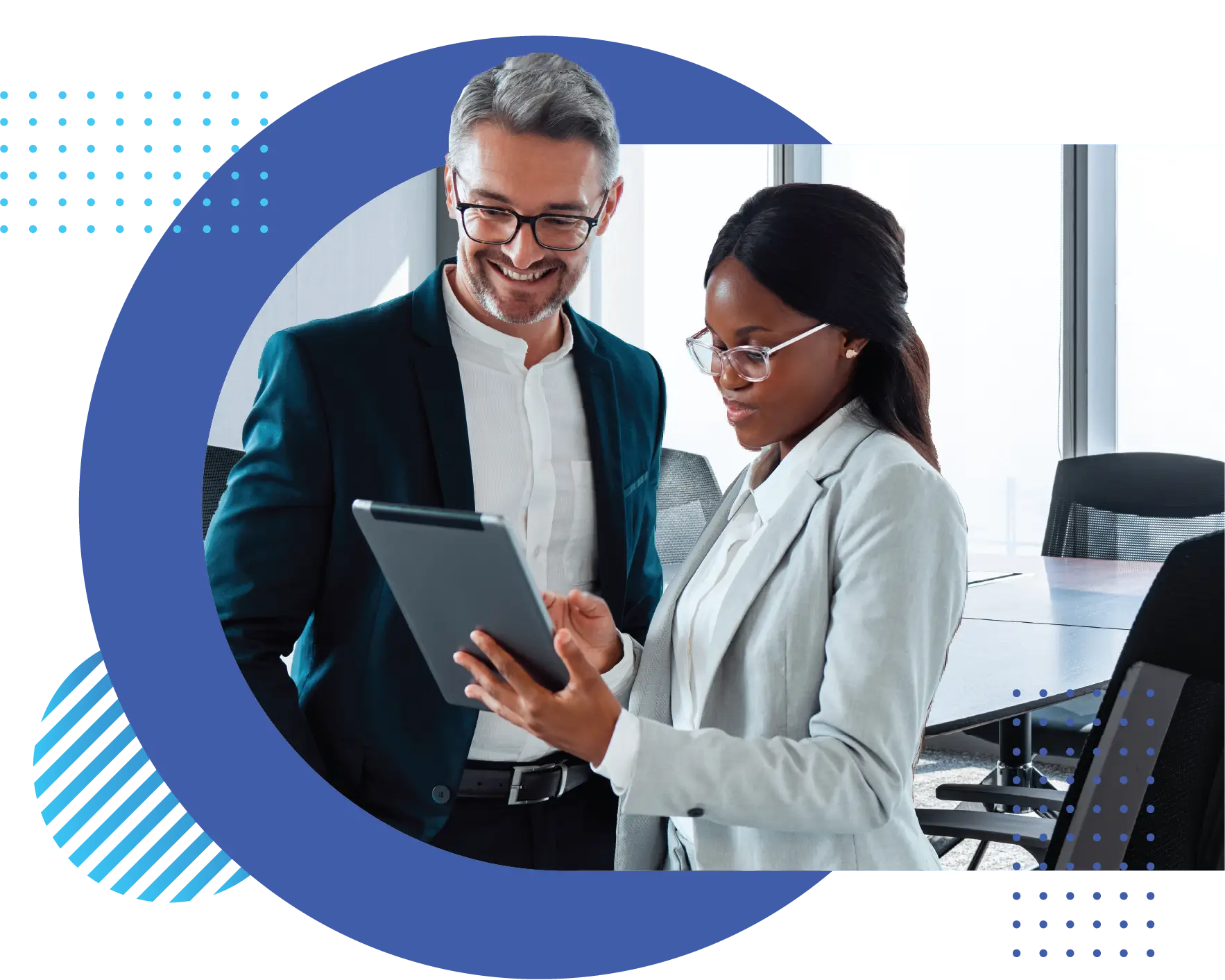 For more than 25 years, Axis Technologies has provided its customers with specialized IT and cybersecurity services and solutions.
Our track record of expertise, accountability and on-time delivery has earned us repeat business and client referrals year after year.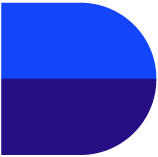 Business Process Modeling
Master Data Management
Business Intelligence

Cybersecurity Modernization
Pentesting
Purple Teaming
Managed Detection & Response (MDR)
Secret / Top-Secret / SCI Clearances
Cybersecurity Certified Pros
Digital Transformation Experts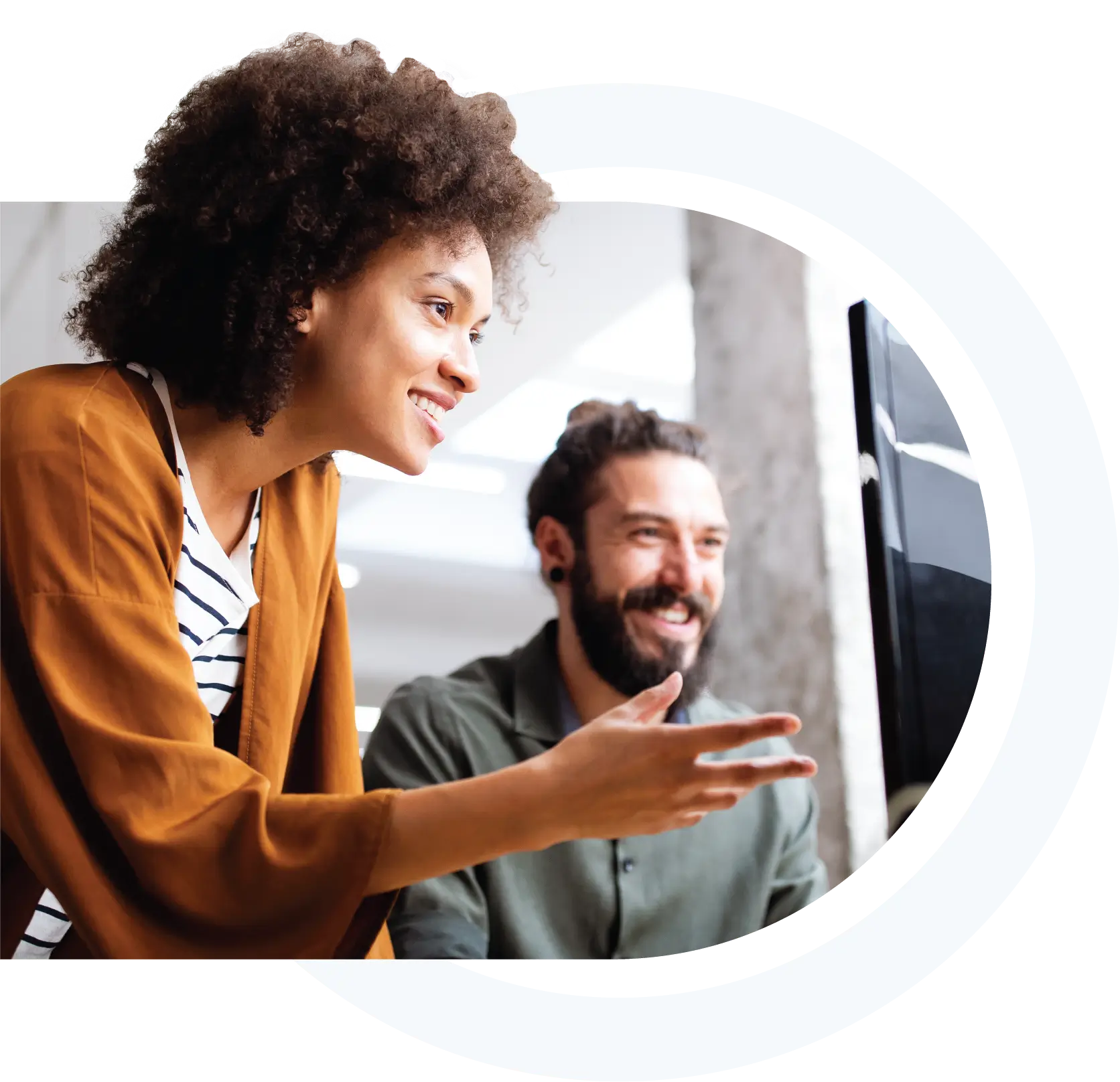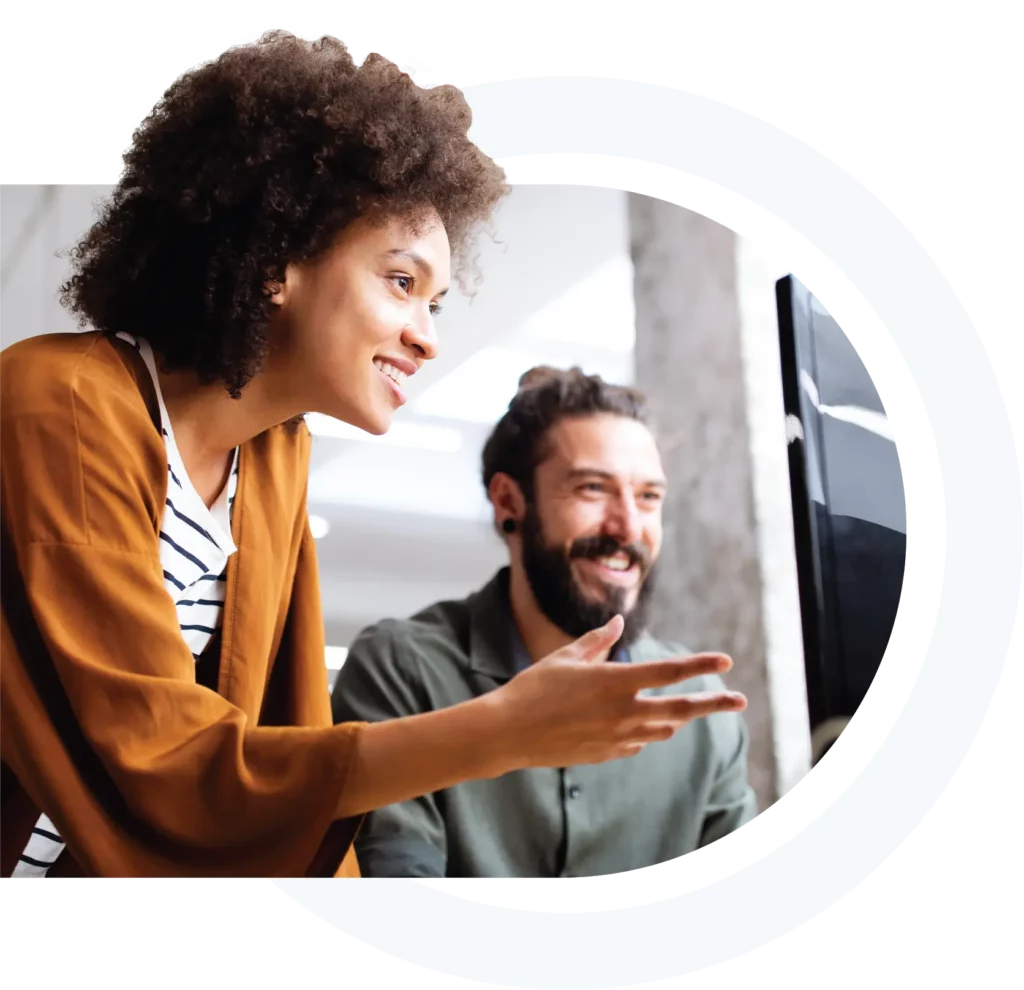 Improve efficiency, increase productivity and reduce costs by integrating your PLM and ERP systems to easily manage all of your shared data assets from a single, innovative solution.
Manage, govern and consume shared data assets
Create enterprise data management applications
Empower better decisions and faster, smarter actions
Cybersecurity Modernization
AI-driven cybersecurity solutions to protect your company's most precious resources 24/7/365. Cyber-on-Call is the most effective and affordable way to protect your business, network & data.
Connect, protect and comply with customized cyber solutions
Identify security gaps with our proprietary pentesting services
Remediate compromised systems and investigate security breaches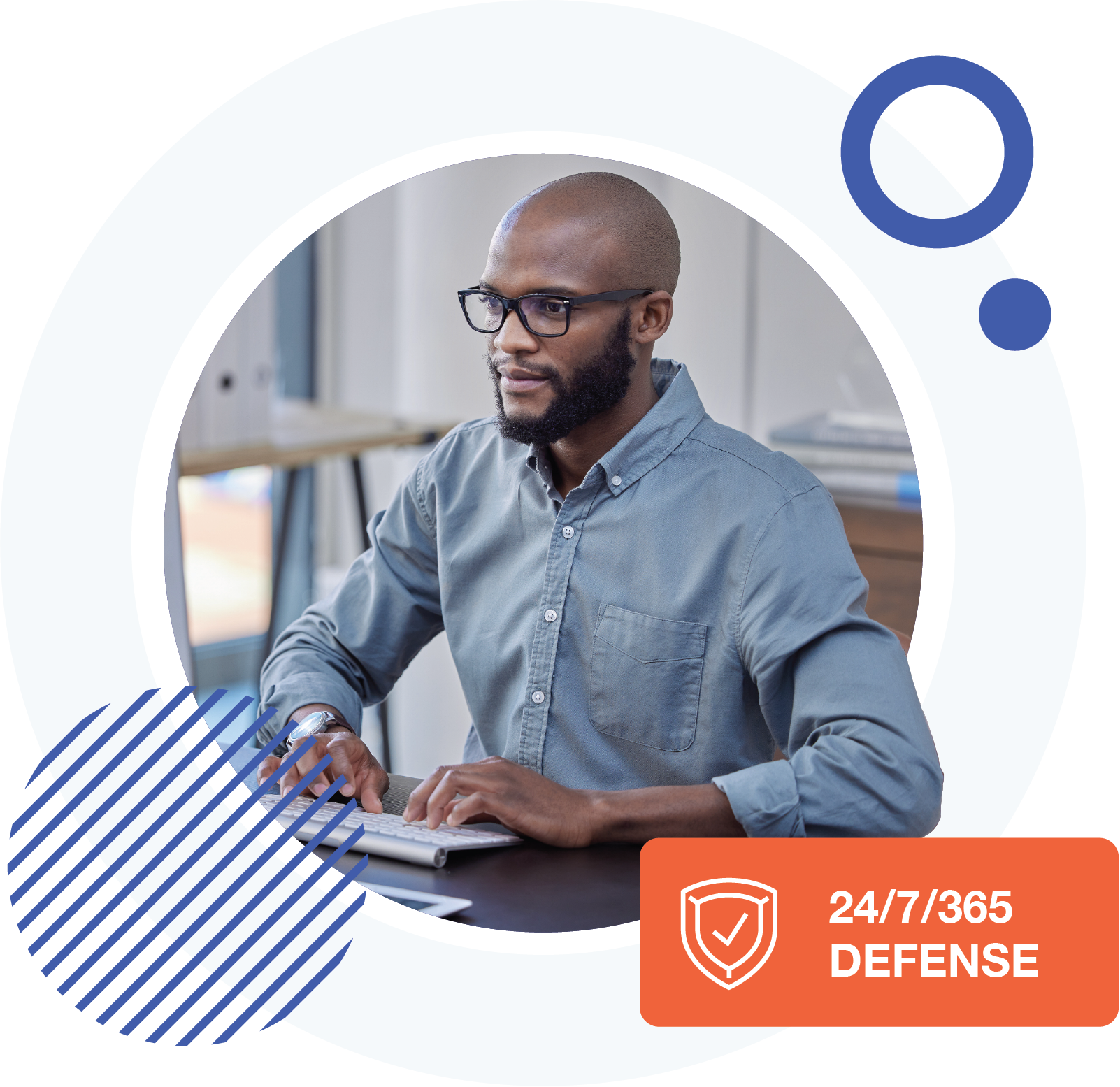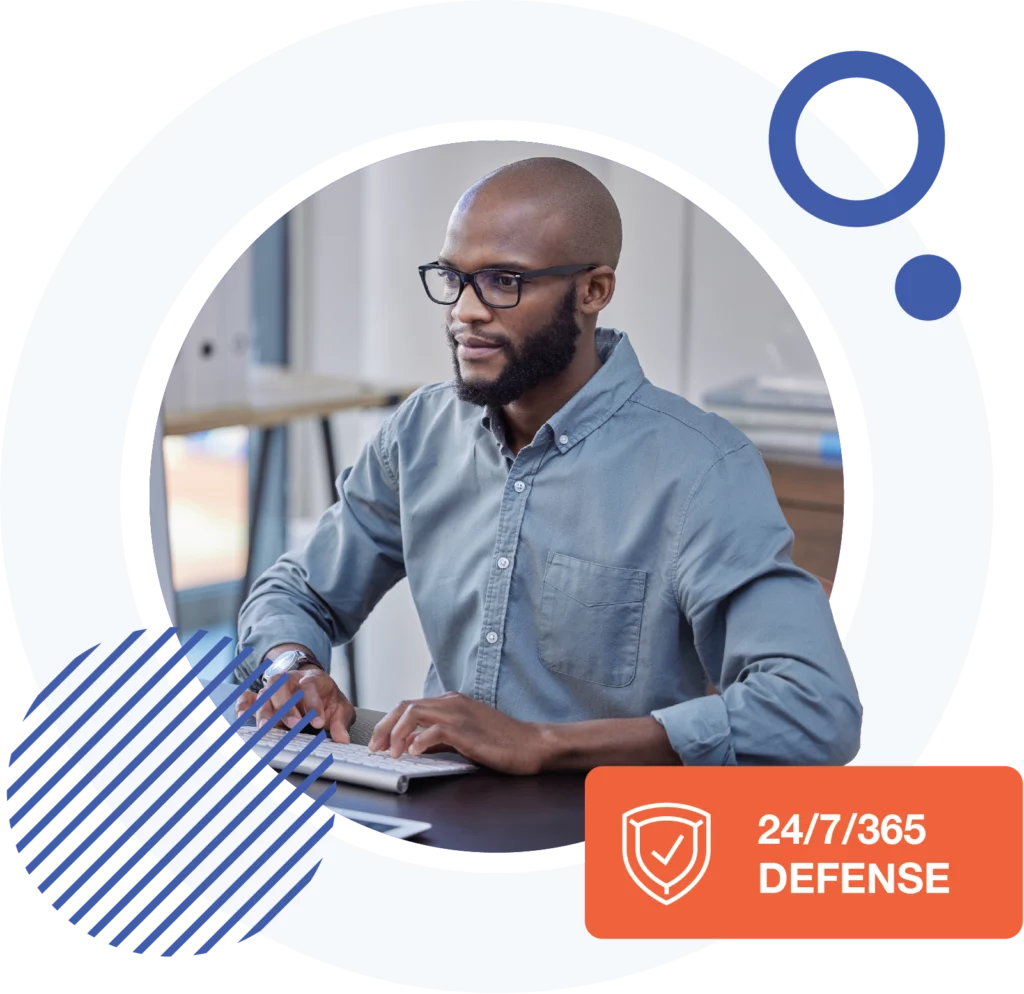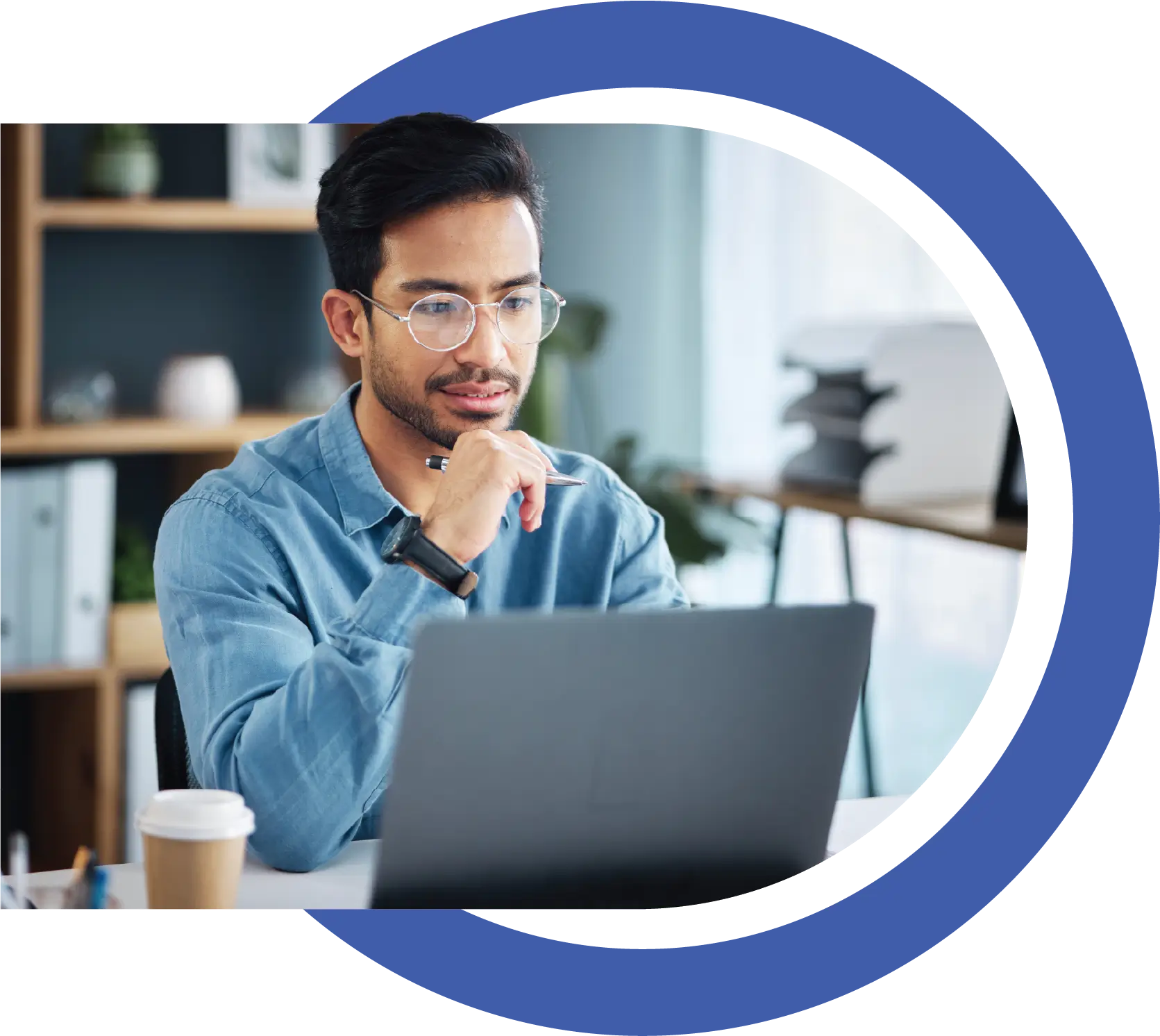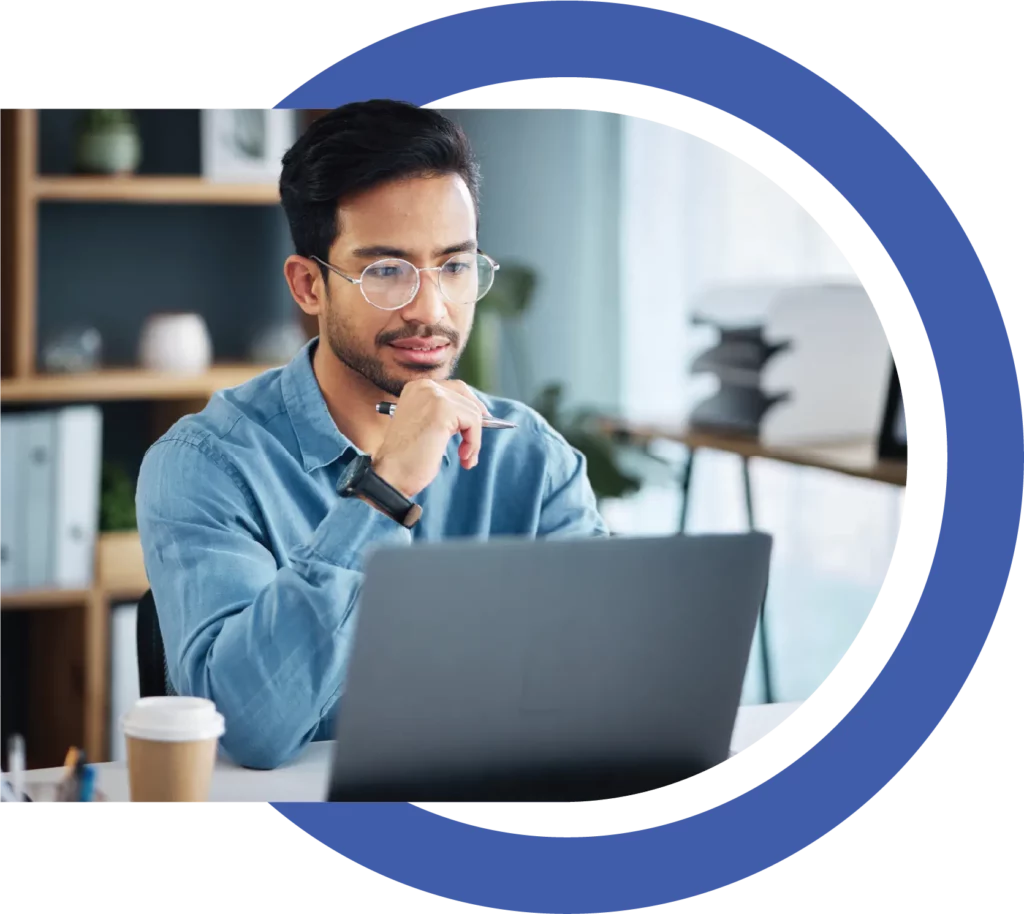 Easily access hard-to-find talent with DCSA clearances to support mission-critical projects. Our specialized recruitment services uncover qualified candidates in record time.
Work with specialized recruiters to quickly vet high-level technologists
Find cybersecurity professionals with active security clearances
Add temporary, high-level headcount for short-term projects 
Delivering Digital Transformation & Cybersecurity Modernization
"Axis integrated our PLM and ERP system to reduce the number of manual database checkups. The new system does lookups in seconds vs. hours, saving hundreds of man hours each month."
Cybersecurity Modernization
"Axis provided its rapid response, Cyber-on-Call service after a recent ransomware attack, restoring our data, PCs and servers from backups and getting us fully operational in hours."
"We always turn to Axis whenever we need Secret or Top Secret cleared candidates for highly technical digital transformation or cybersecurity projects. They never fail to deliver."
Over 25 Years of Proven Performance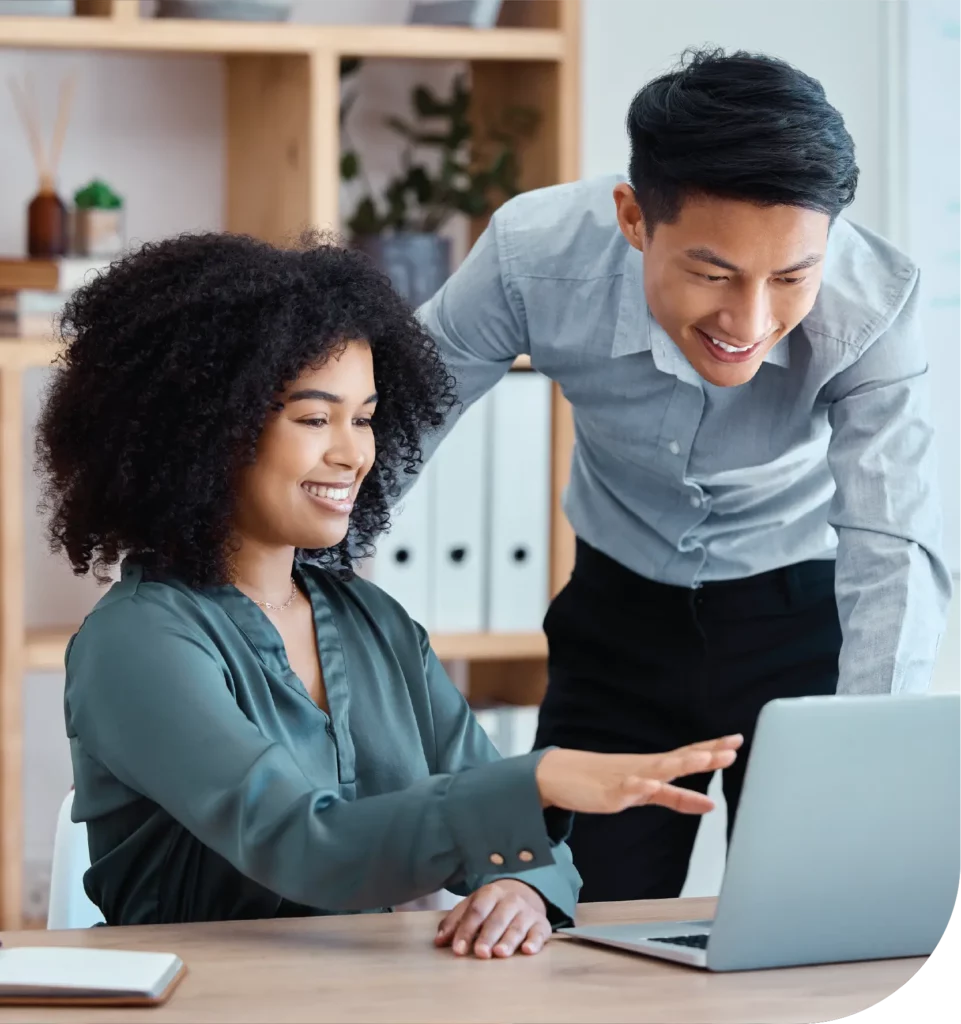 The Latest Insights
from Axis Technologies