Fortifying the Factory Floor for
Manufacturers
We provide manufacturers with IT & cybersecurity solutions to streamline operations and protect sensitive data without business interruptions.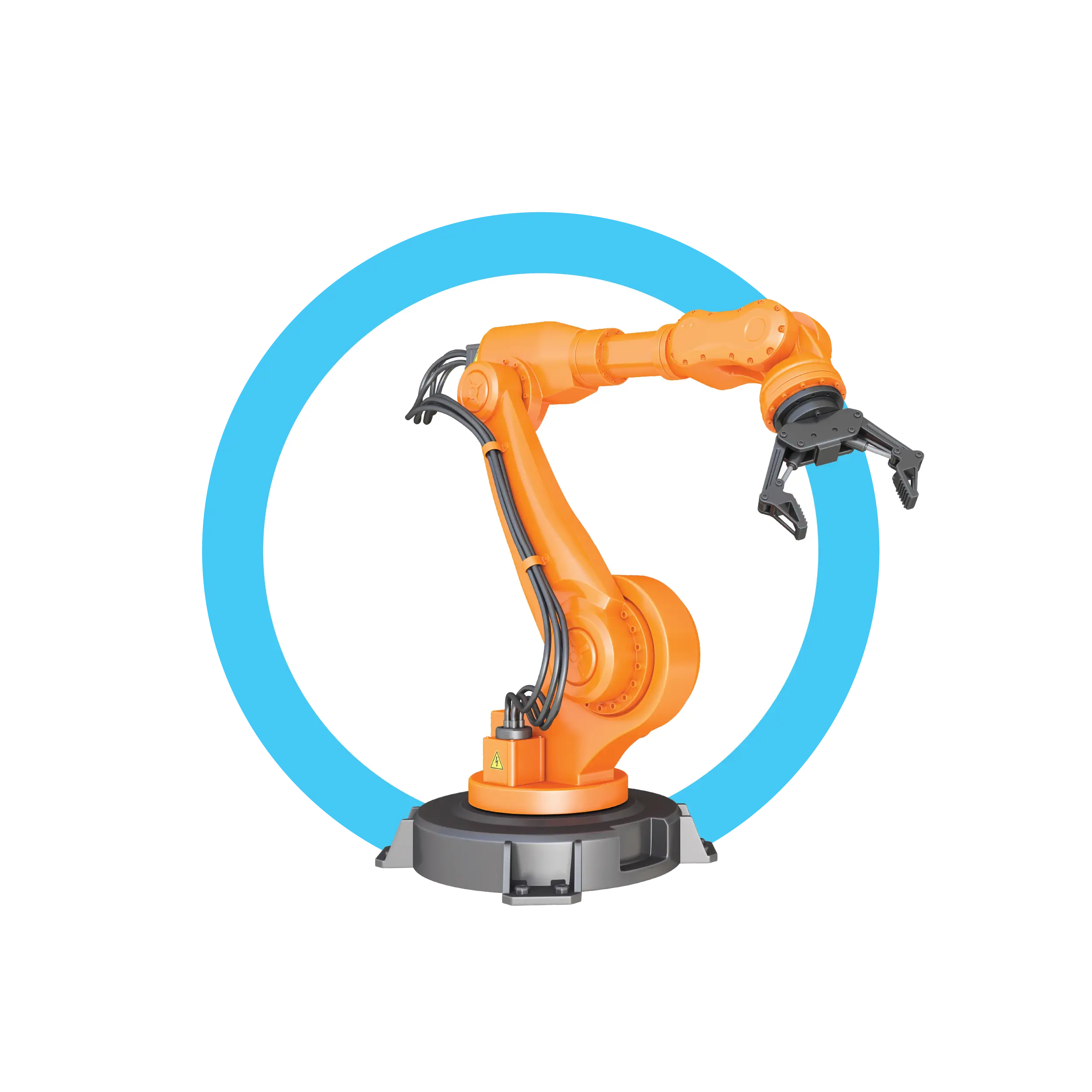 Protecting Your Production Line
As your manufacturing business cybersecurity partner, we help you align your operations and cybersecurity, protecting your most valuable resources. Our around-clock-SOC and Email & Cloud security protect you from cyberthreats such as Ransomware, Gaps in IT/OT, and Common Unknown Vulnerabilities (CVE's).
Going beyond SOC-as-a-service, our MDR/SIEM and managed compliance help you deliver without business interruption. Our industry-proven solutions provide safety and peace of mind with current threats against critical infrastructures such as your business.