Managed Detection & Response
Around the Clock 24/7/365 SOC-as-a-Service
Many organizations cannot afford the cost of building a Security Operations Center. But without continuous monitoring, detection and response, there's no way of knowing their data has been compromised — until it's too late. Our Cyber-on-Call® Division provides the capabilities of a world-class SOC, without the cost of building one. Our Managed Detection and Response (MDR) services provide 24/7/365 visibility and reduce threat detection and response times to stop cyber attacks.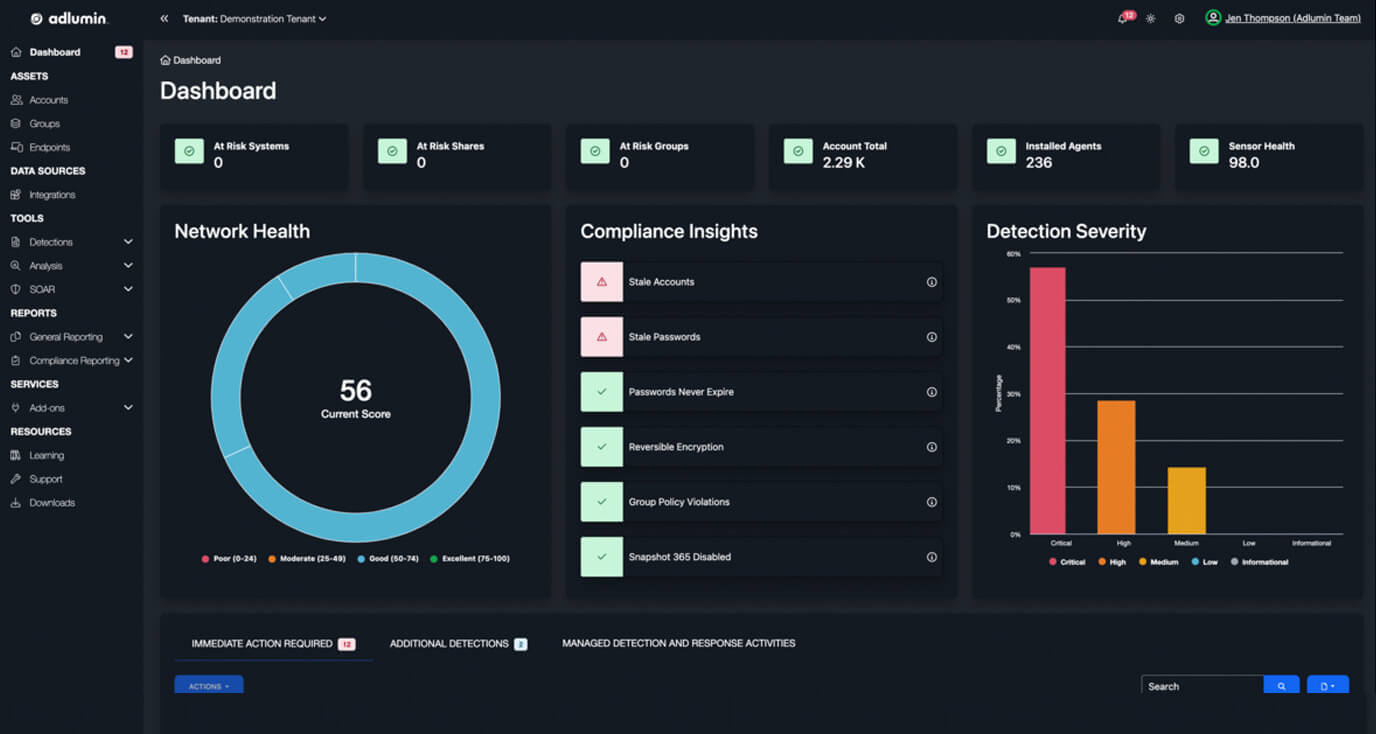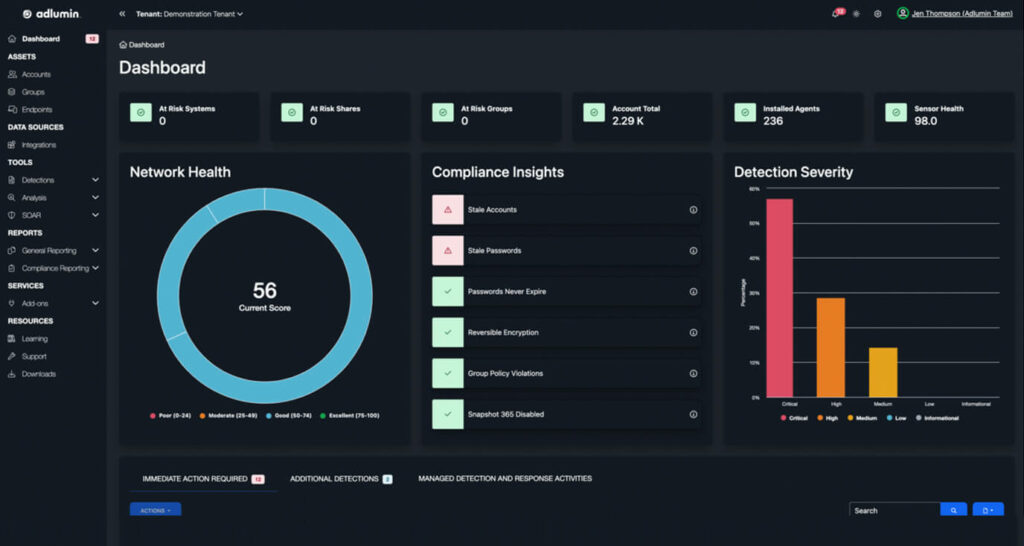 Automatically detect suspicious network activity and emerging attacker tactics with proprietary AI/ML behavior analysis.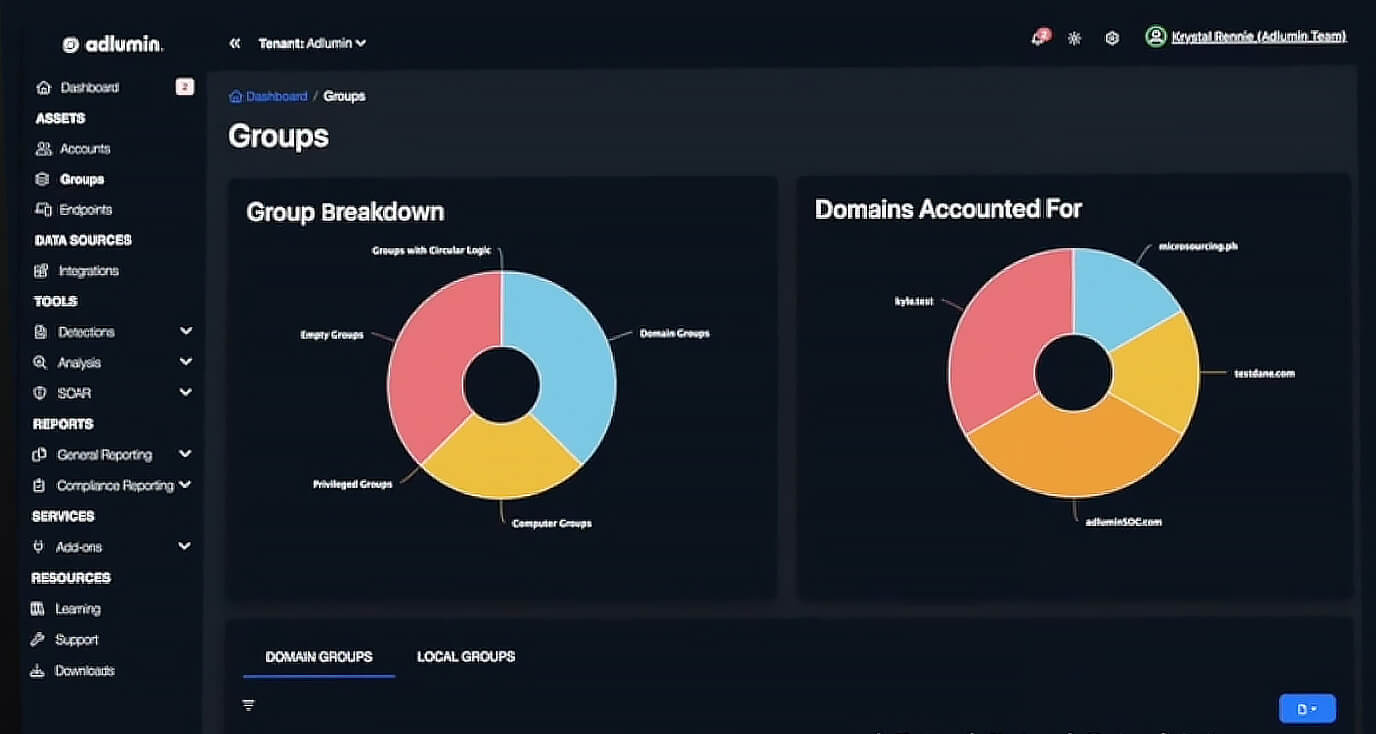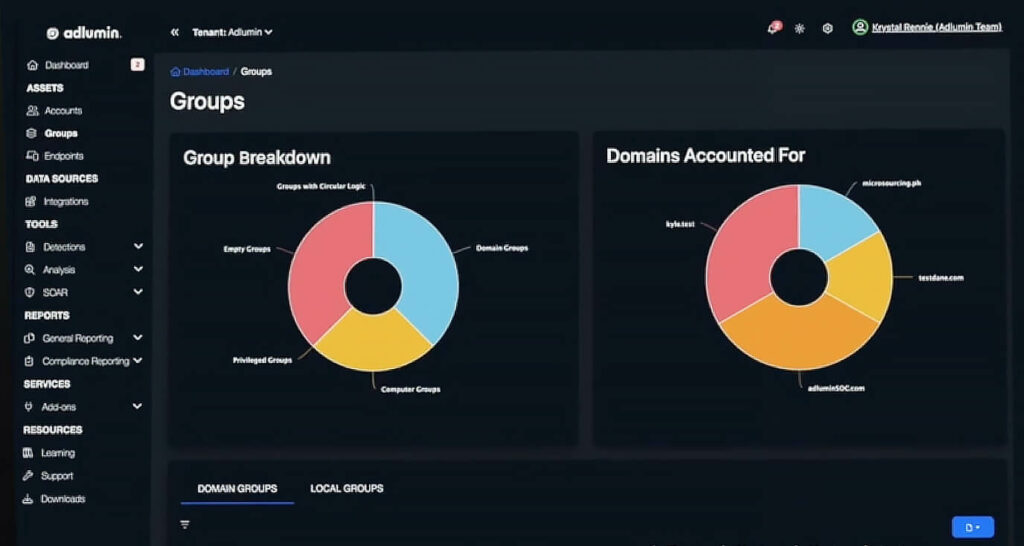 Immediately identify and contain malicious threats in real time to mitigate cyber attacks before they escalate.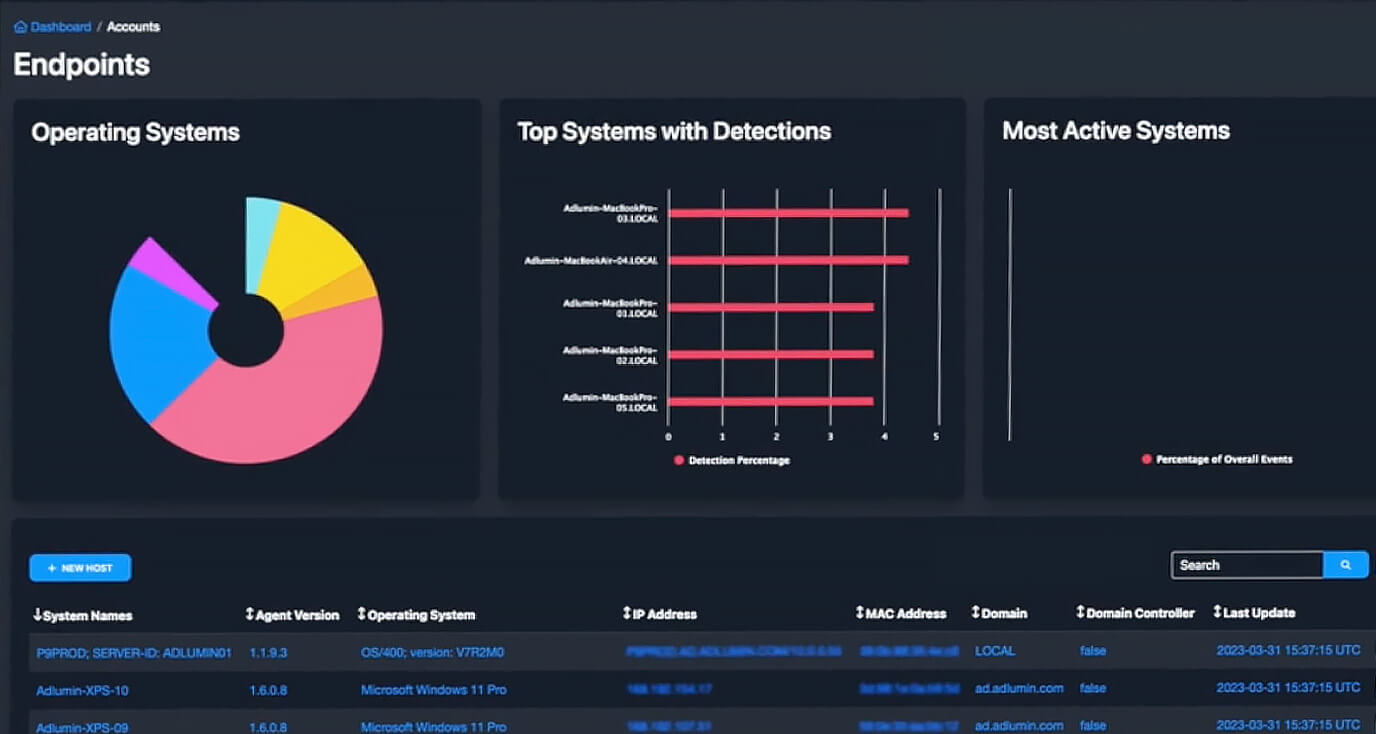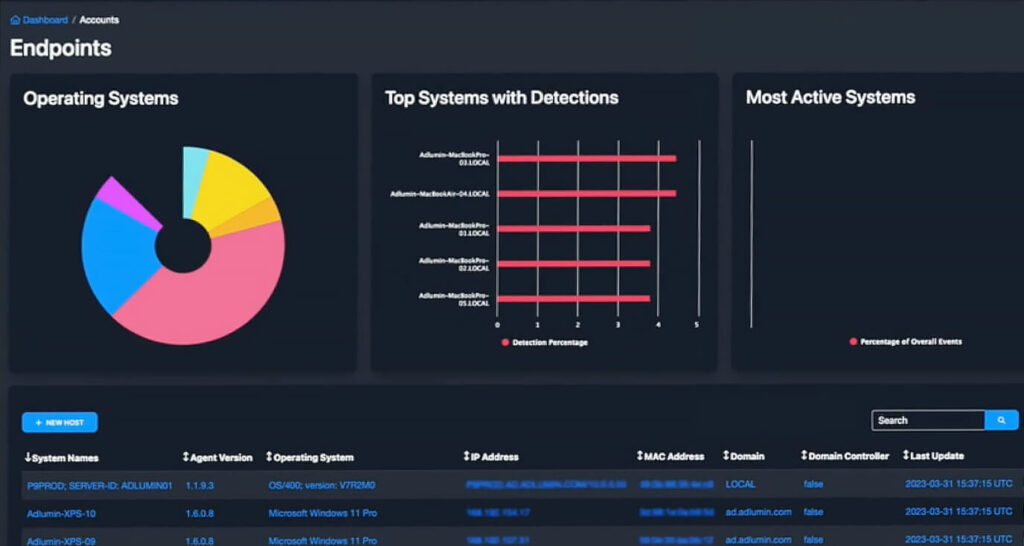 Our team not only detects but also responds to incidents, going beyond alerting to actually stopping threats.
End-to-End Managed Security Services
Is your security team stretched too thin to monitor, detect and respond to potential threats?
Contact us today to get AI-driven threat detection and response to cyberattacks 24/7/365 without breaking your budget.