Cybersecurity Modernization
AI-driven cybersecurity services and solutions to protect your company's most precious resources 24/7/365. Cyber-on-Call® is the most effective and affordable way to protect your business, network & data.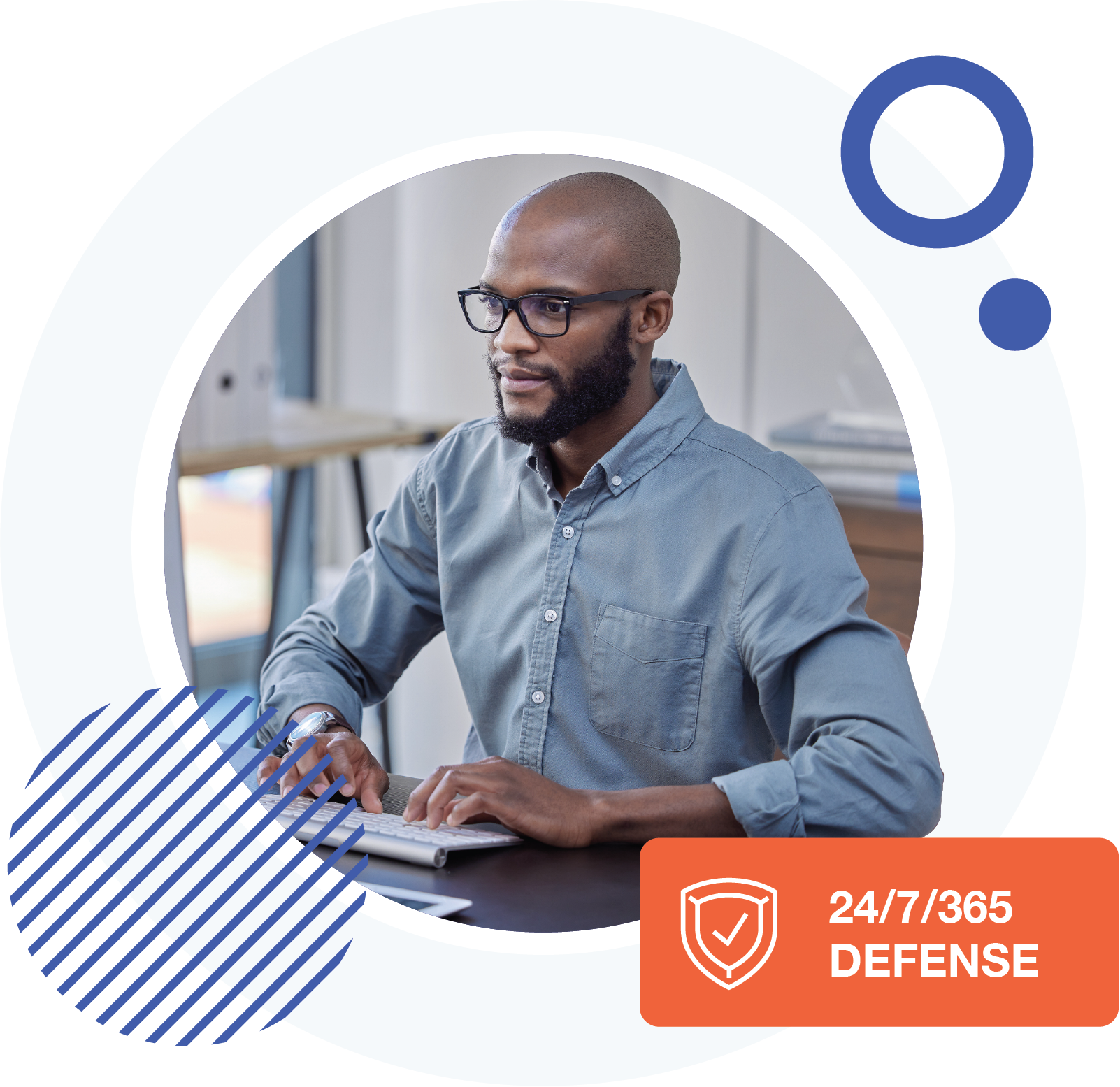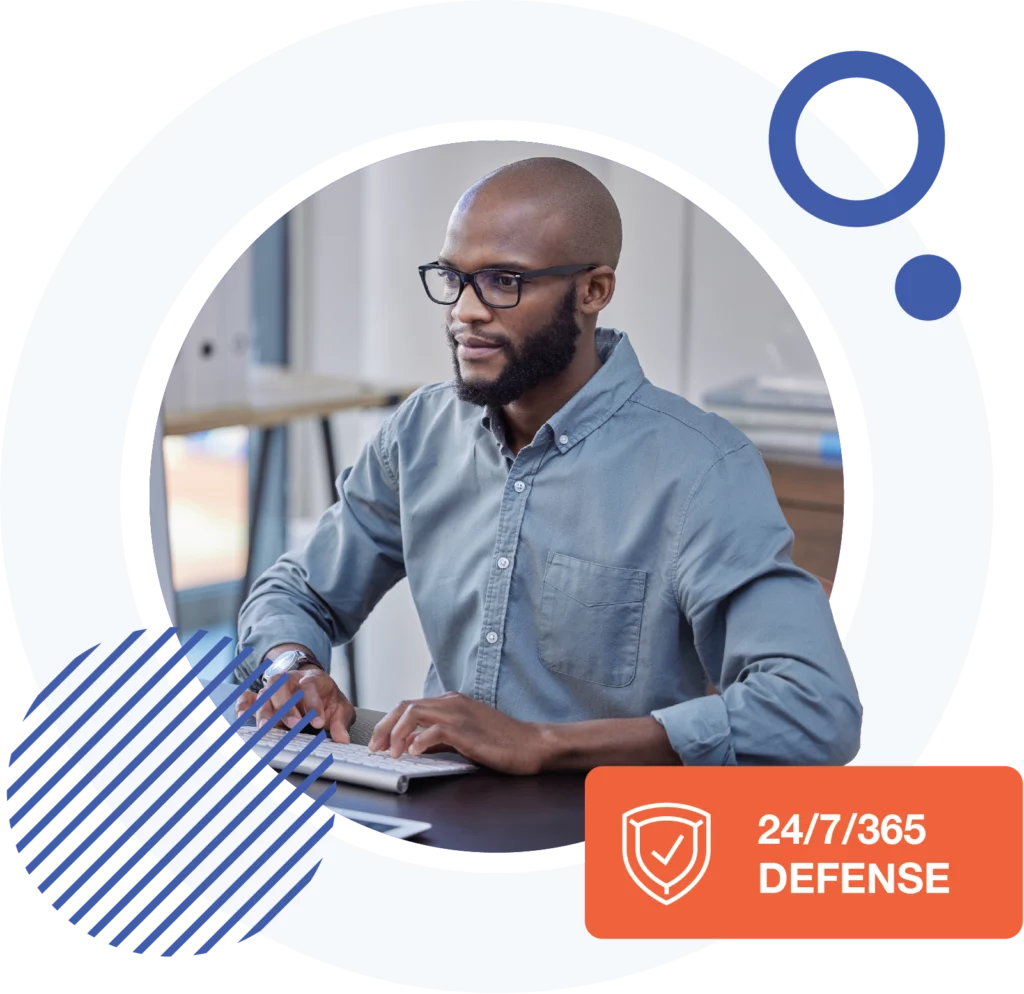 Our cybersecurity services help enterprises protect sensitive data by providing industry-proven, best-in-class, Gartner-rated solutions to continuously identify security gaps, remediate threats and reduce risk to keep your business safe from ransomware attacks.
Regularly test your network, endpoints and applications to identify security gaps before hackers can exploit them.
Simulate cyberattack scenarios to test the effectiveness of your red and blue teams in this collaborative, all-hands exercise.
Detect, contain and prevent phishing, malware and ransomware attacks on employee e-mail accounts. 
Protect laptops, desktops, mobile and IoT devices from malicious attacks that could compromise endpoint security.
Secure hybrid and multi-cloud environments from a single console across AWS, Azure, Google Cloud, etc.
Monitor and protect applications at runtime across web, app and database layers by identifying threats in real time.
Zero-Trust Network Security
Contain security breaches by segmenting network access, authenticating user identities and enforcing security policies.
Managed Detection & Response (MDR)
Receive proactive, 24/7/365 threat monitoring, detection and response with our outsourced SOC-as-a-service.
Restore IT systems and network operations, investigate security breaches & conduct threat actor forensic research.
Modernize Your Cybersecurity Defenses
Is your business prepared to withstand a ransomware attack? 
Contact Axis today to test your network, harden your endpoints and strengthen your defenses.