Business Process Modeling
Streamline Complex Business Processes
Outdated business processes often lead to inefficiencies, hindering an organization's agility and responsiveness in rapidly changing markets. Legacy workflows can result in increased operational costs, as manual tasks and redundant steps consume valuable resources and time. Axis Technologies helps organizations adapt to emerging industry challenges by implementing custom-tailored BPM solutions to help organizations maintain growth and achieve competitive advantage.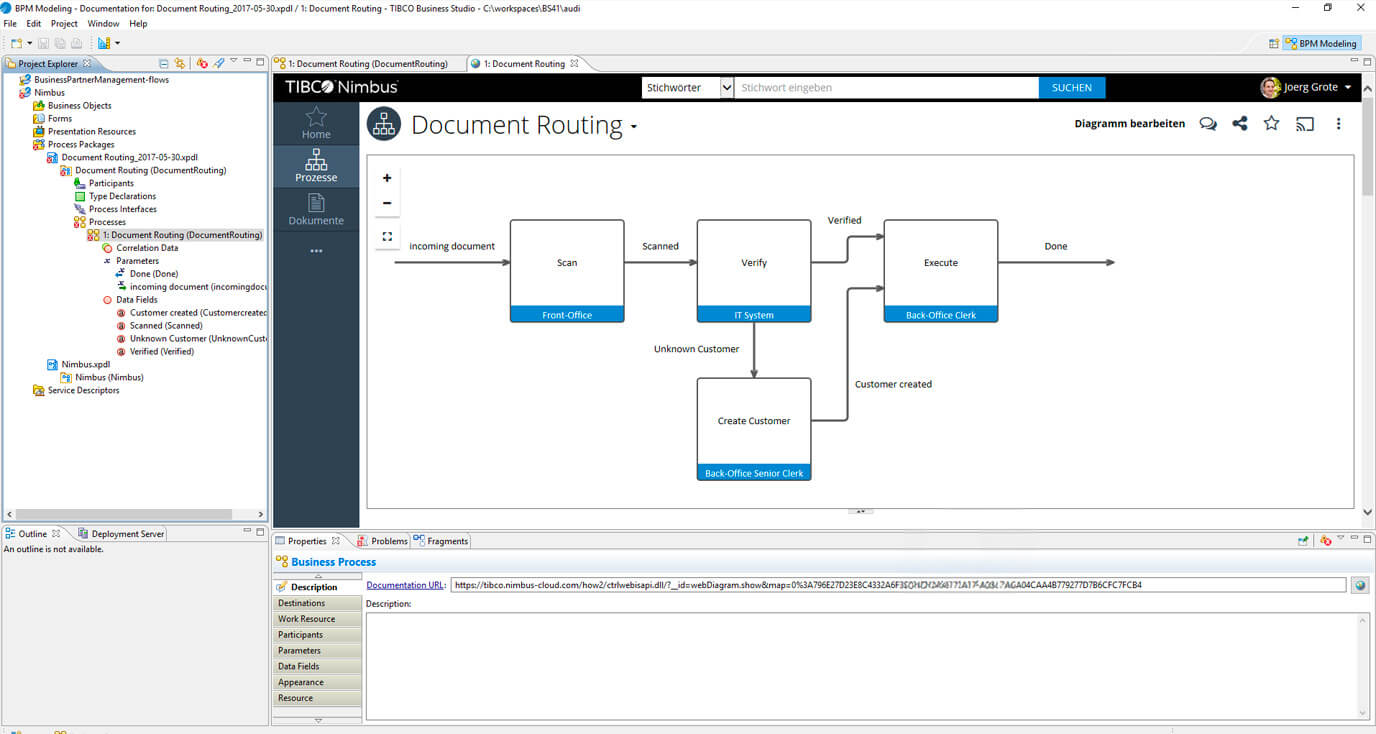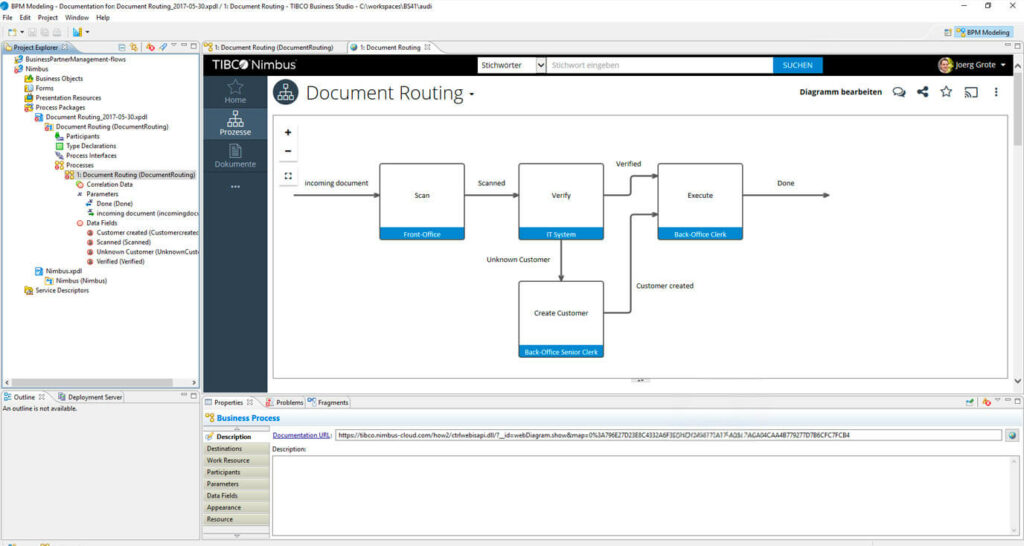 Eliminate redundancies, streamline manual processes and optimize business workflows to increase efficiency.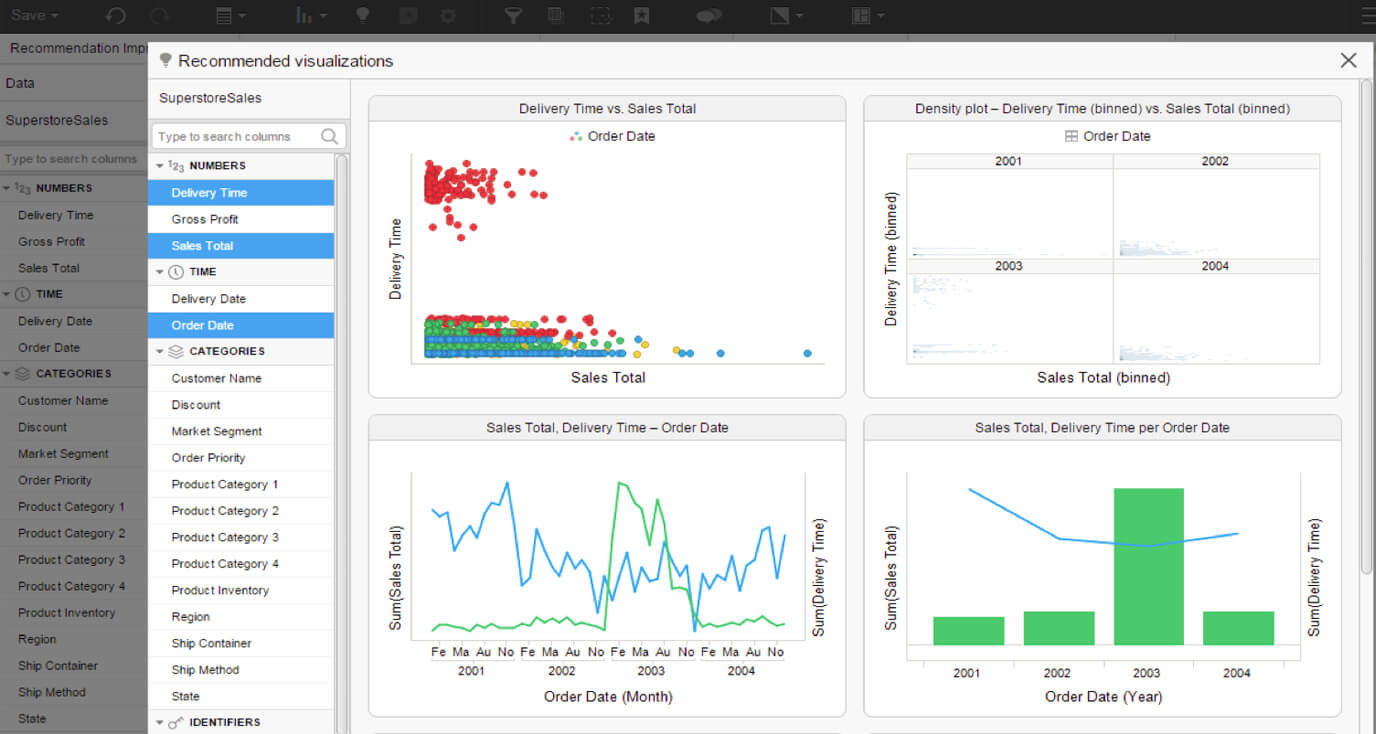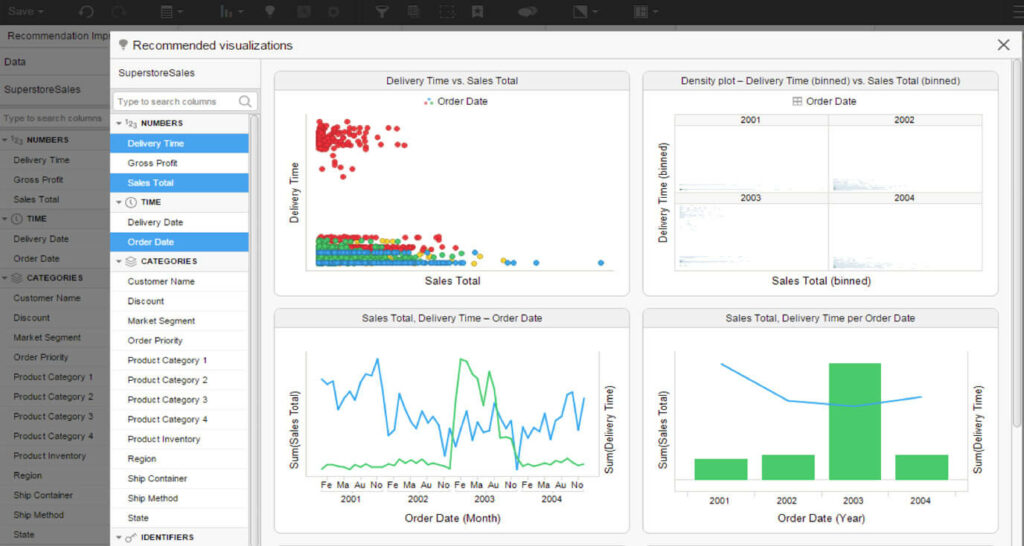 Quickly respond to changing market conditions by rapidly aligning business processes with strategic initiatives.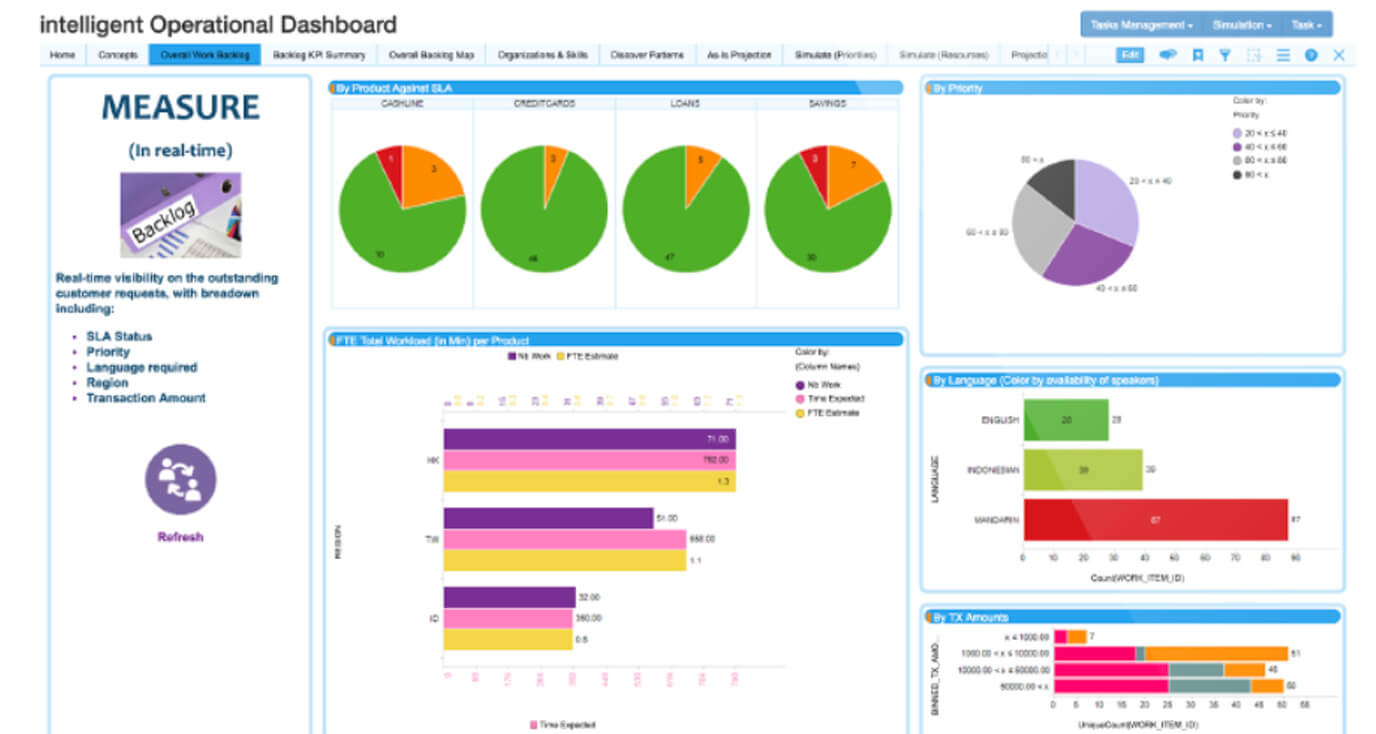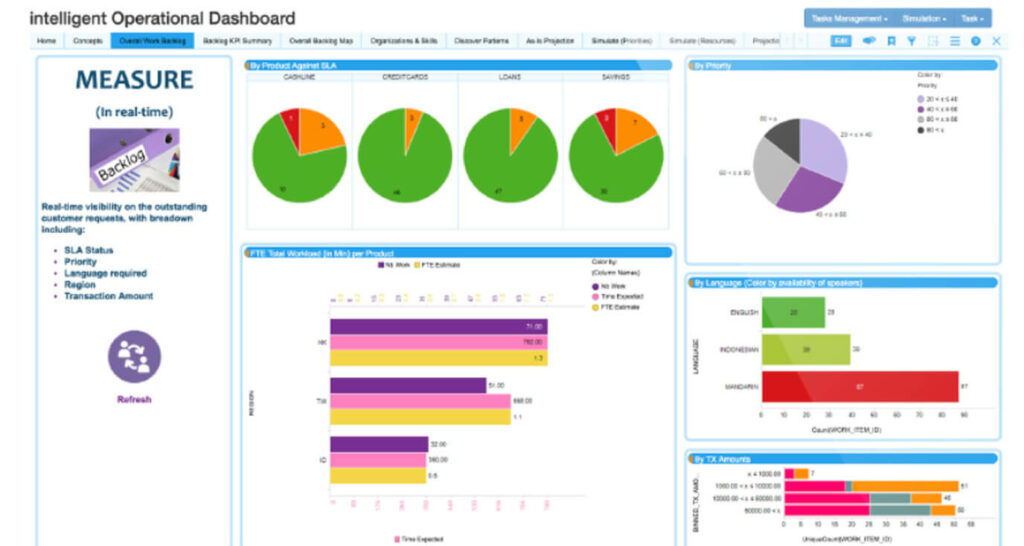 Gain clear insights into business operations and operational performance with real-time dashboards and metrics.
Transform Business Operations
Are manual business processes preventing your business from competing in today's market? 
Contact Axis today to increase efficiency, improve productivity and optimize business operations to capitalize on market opportunities.