Data Virtualization & Analytics
Gain Visibility Across All Data Sources
When your business data is spread across legacy data warehouses, enterprise applications and the cloud, your business is flying blind. Axis Technologies helps organizations simplify access to any data source — whether on-premise or in the cloud — by creating one place to combine, provision and access all of your data with business-friendly views that hide the complexity of multiple technologies, formats, protocols and locations.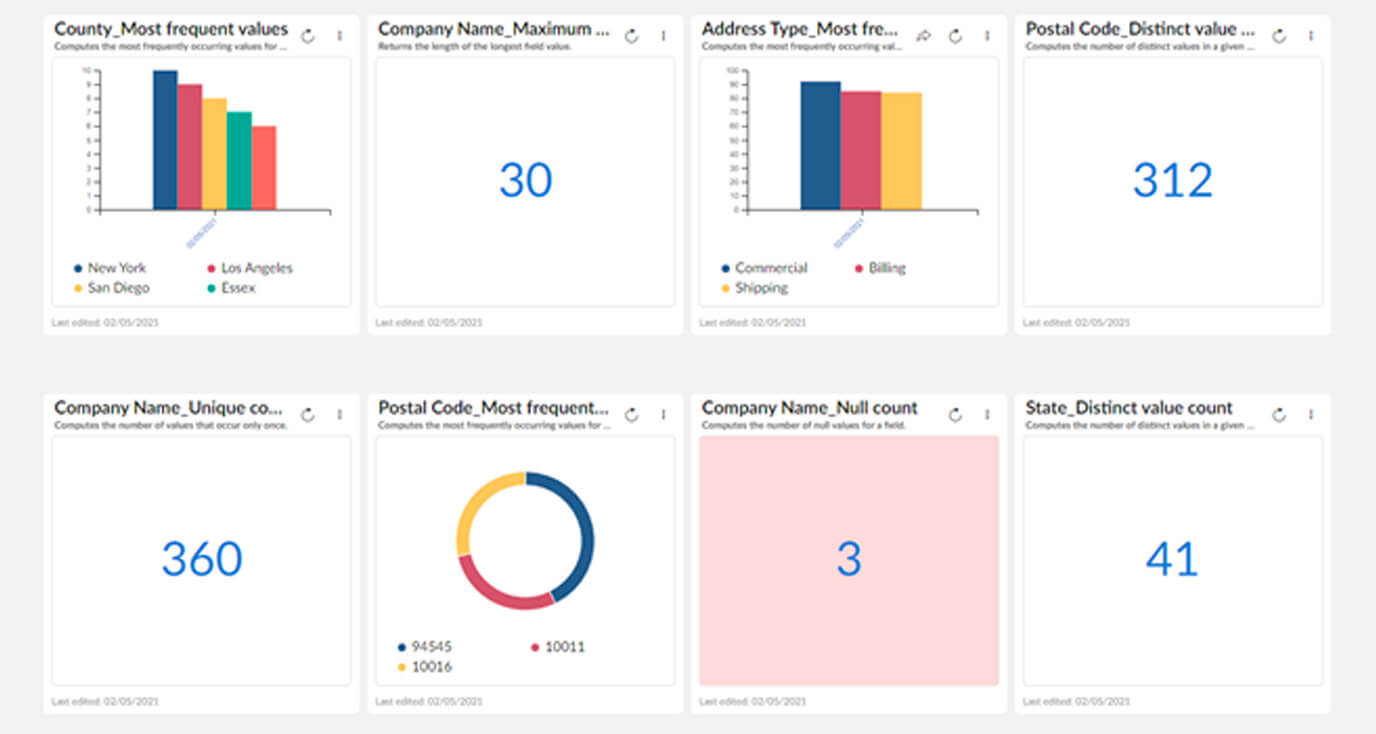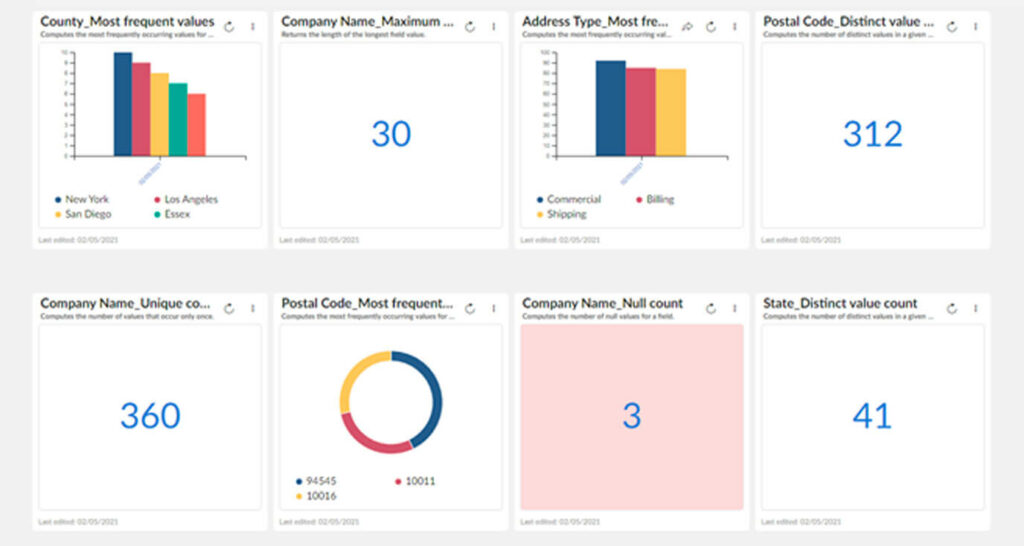 Create business-friendly data views from multiple data sources, applications, databases, web services and clouds.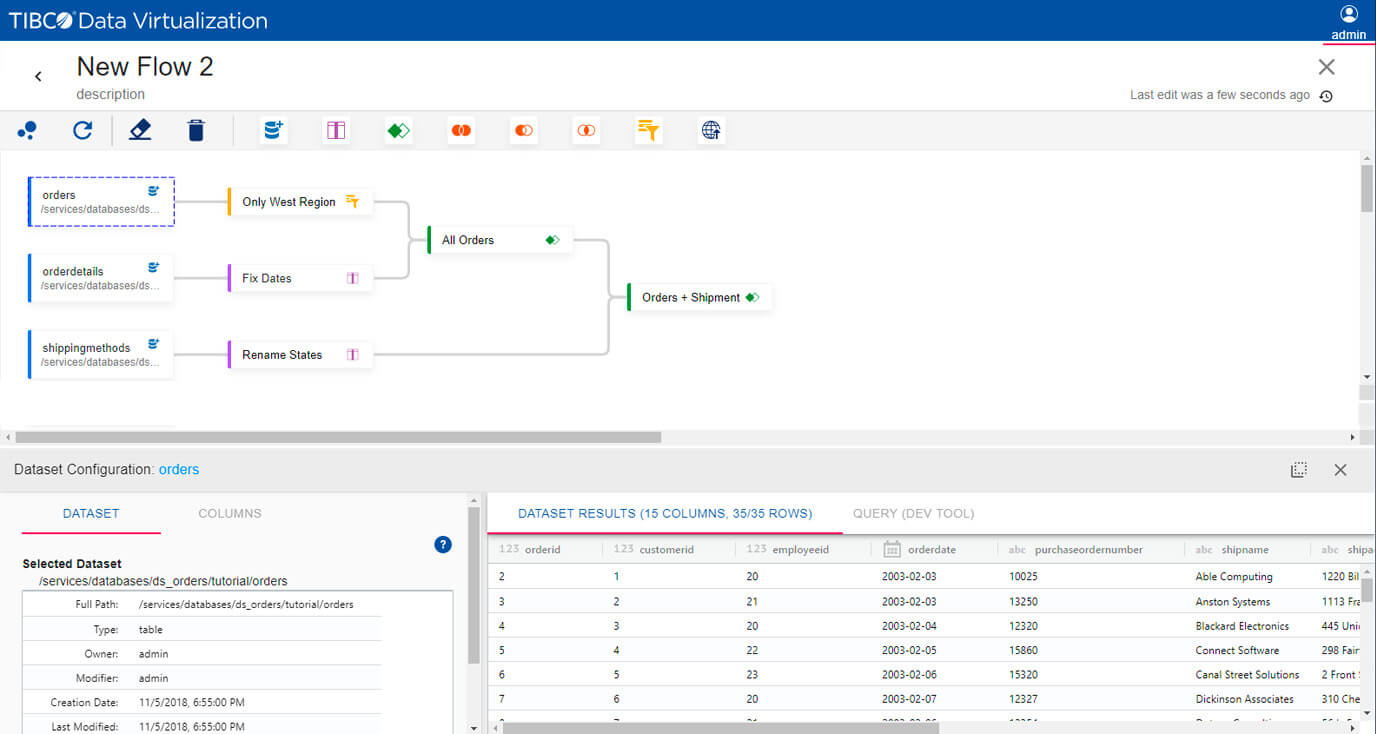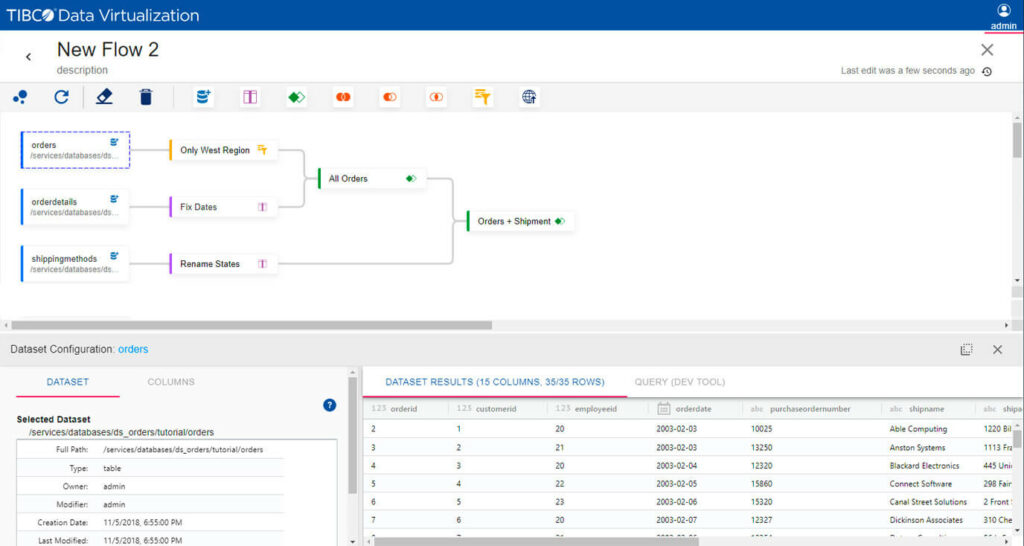 Data virtualization results in fewer data copies and a fraction of physical warehousing costs for significant savings.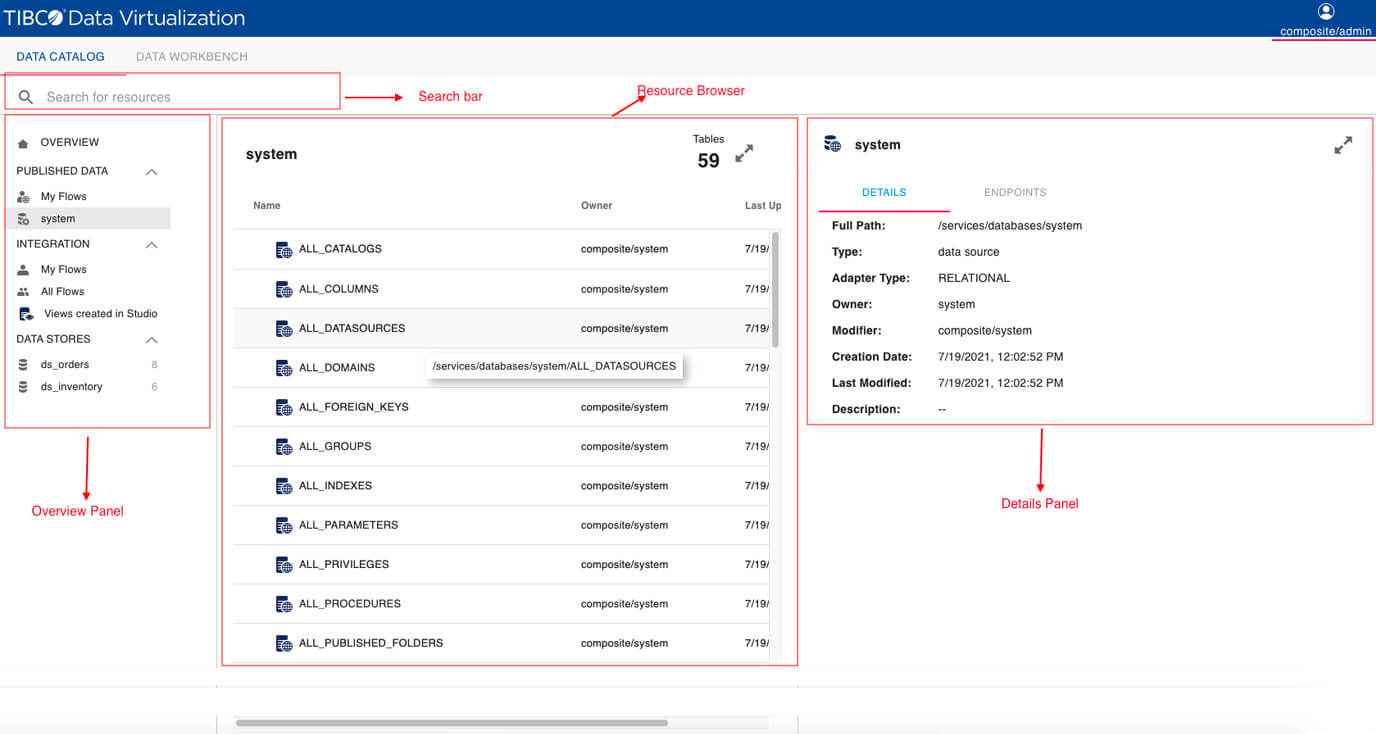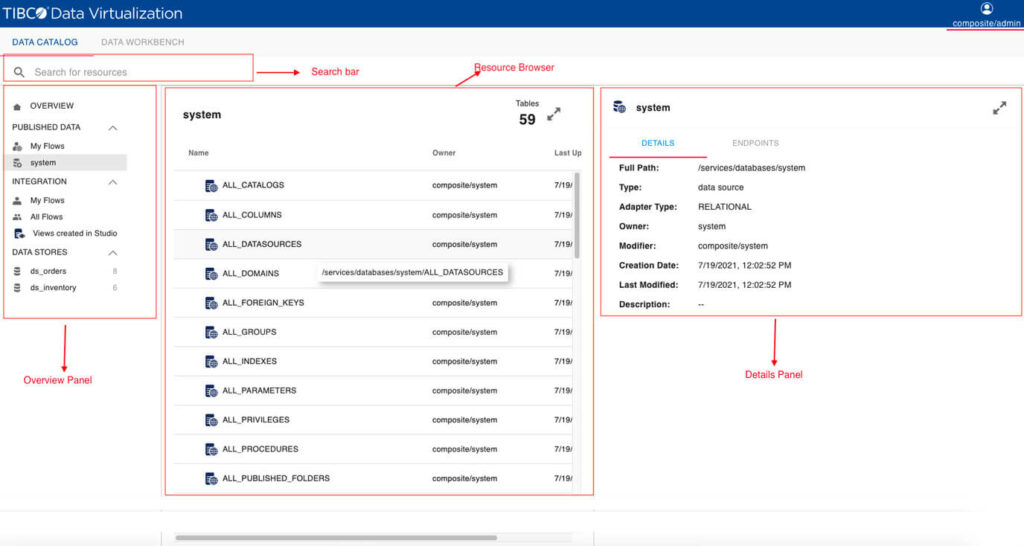 Encrypt, mask and secure your data assets from unauthorized access and ensure compliance with regulations.
Break Down Legacy Data Silos
Is your business struggling to support the data demands of multiple lines of business?
Contact Axis today to eliminate unnecessary data replication costs and deliver real-time data across the enterprise, on-demand.