Protect Cloud Workloads in Real Time
As more businesses run applications in hybrid and multi-cloud environments, the risk of security misconfigurations, unauthorized access and potential data breaches increases. Our Cyber-on-Call® Division specializes in deploying cloud workload security solutions that leverage AI and machine learning to automatically detect and respond to cloud security threats at machine speed across AWS, Azure, Google Cloud and data centers — without human intervention.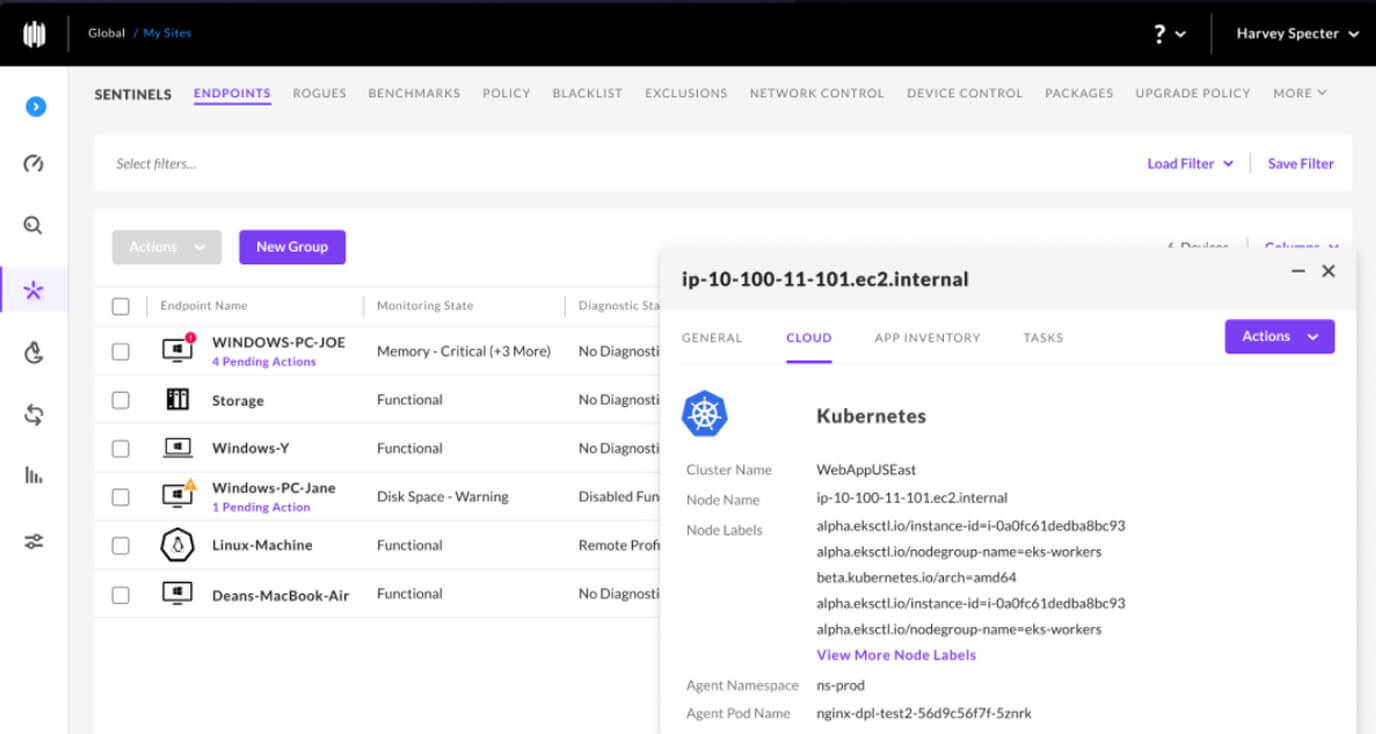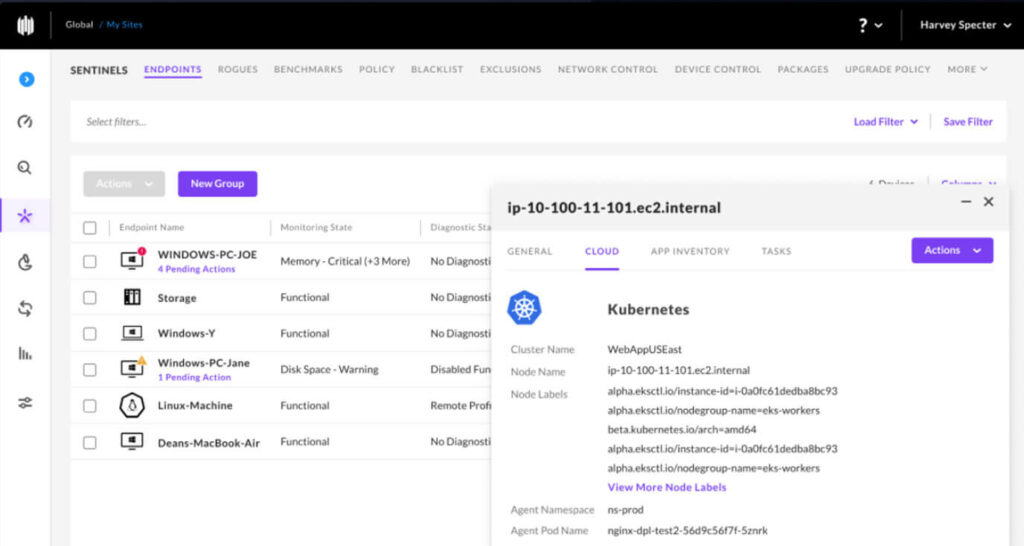 Automatically detect and quarantine malicious files across cloud VMs, servers, containers and Kubernetes clusters.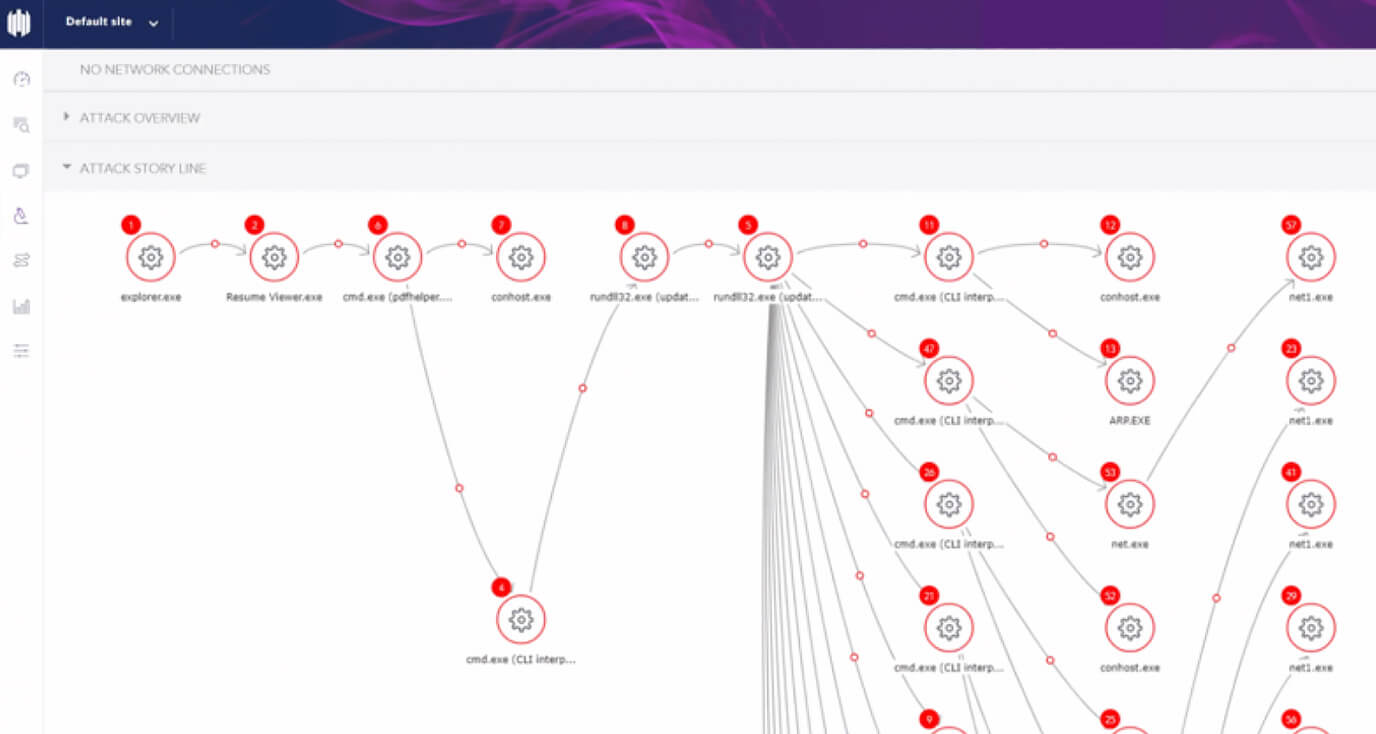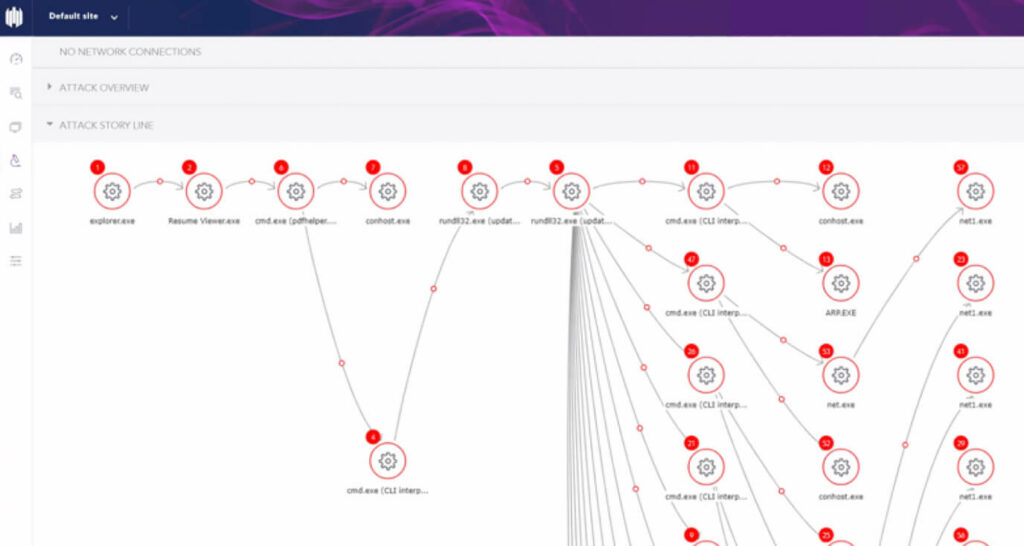 Analyze and map threats to the MITRE ATT&CK® Framework to understand the root cause and progression of an attack.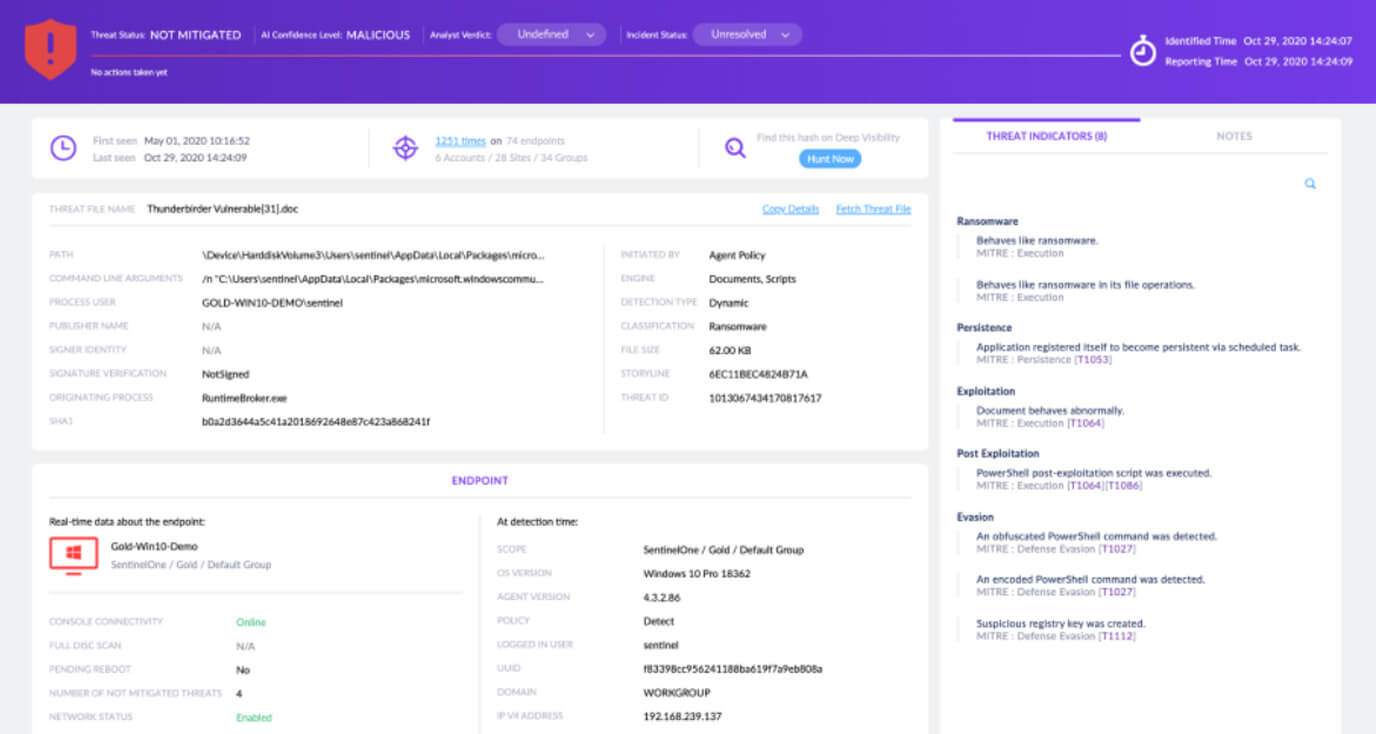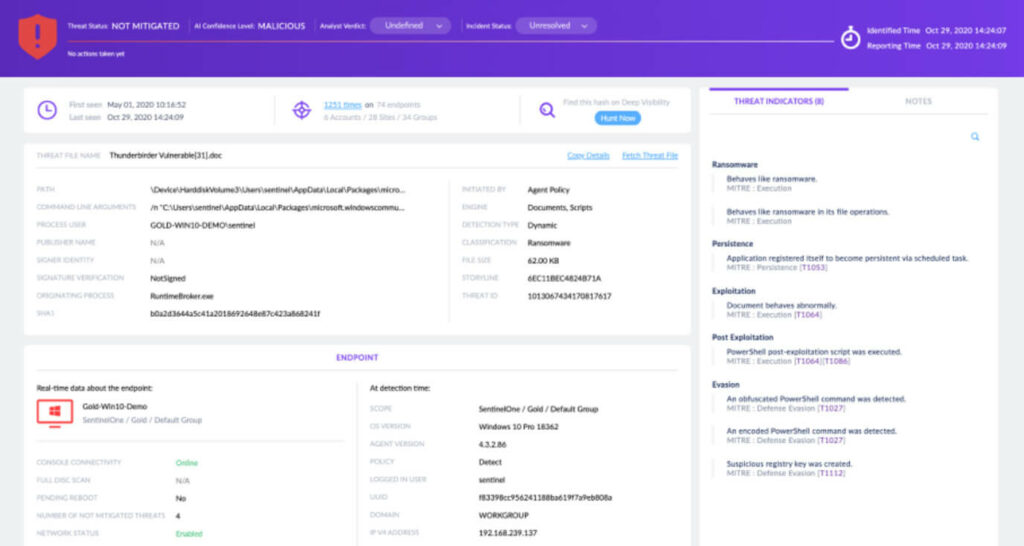 Immediately neutralize known and unknown threats against cloud attack surfaces with automatic remediation.
Defeat Cloud Threats as They Happen
Is your business able to automatically detect threats across all major cloud instances, Linux distributions and Windows servers?
Contact us today to implement an AI-driven cloud security solution to ensure your cloud environments are immune to advanced attacks.