Transform Data into Actionable Insights
Real-time business intelligence enables business users to get up-to-the-minute data by comparing current business events with historical patterns to identify issues or uncover opportunities automatically. Whether you are beginning your analytics journey by building a simple dashboard or generating deeper insights with an interactive analytics app, Axis Technologies has the expertise to deliver secure, AI-driven, enterprise-grade analytics platforms for organizations of all sizes.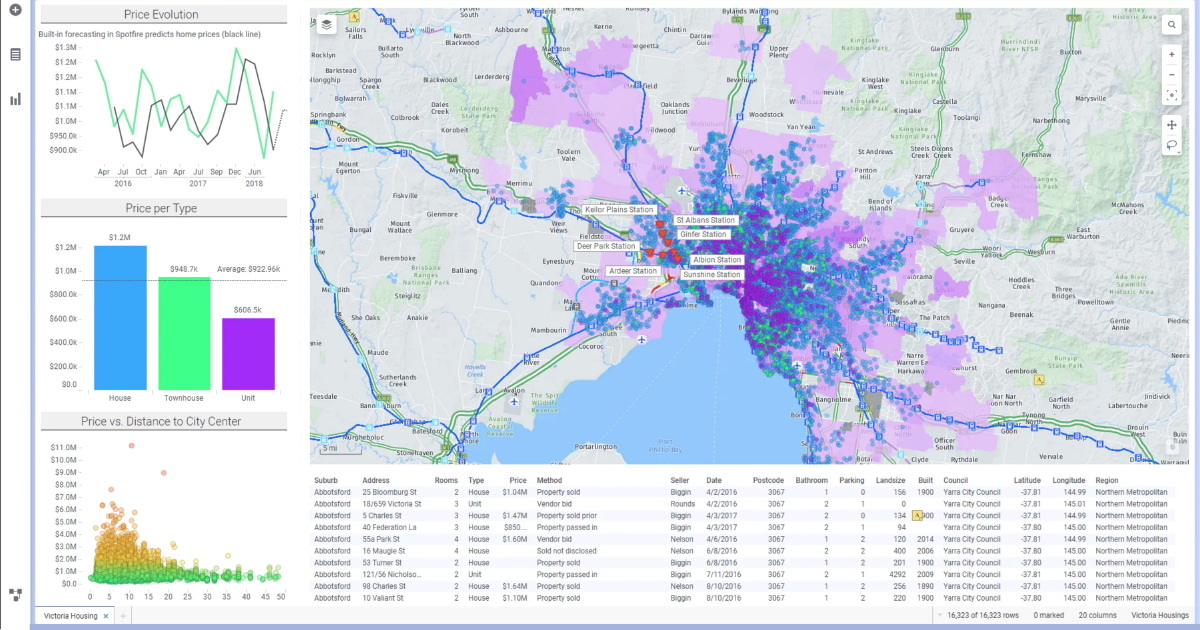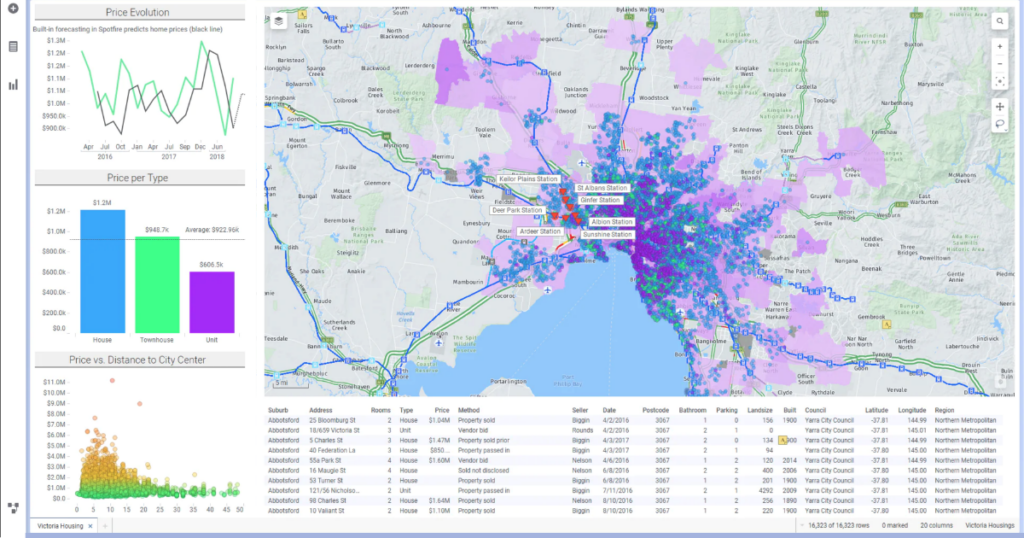 Abstract, transform and deliver data from a variety of information sources for application access or user consumption.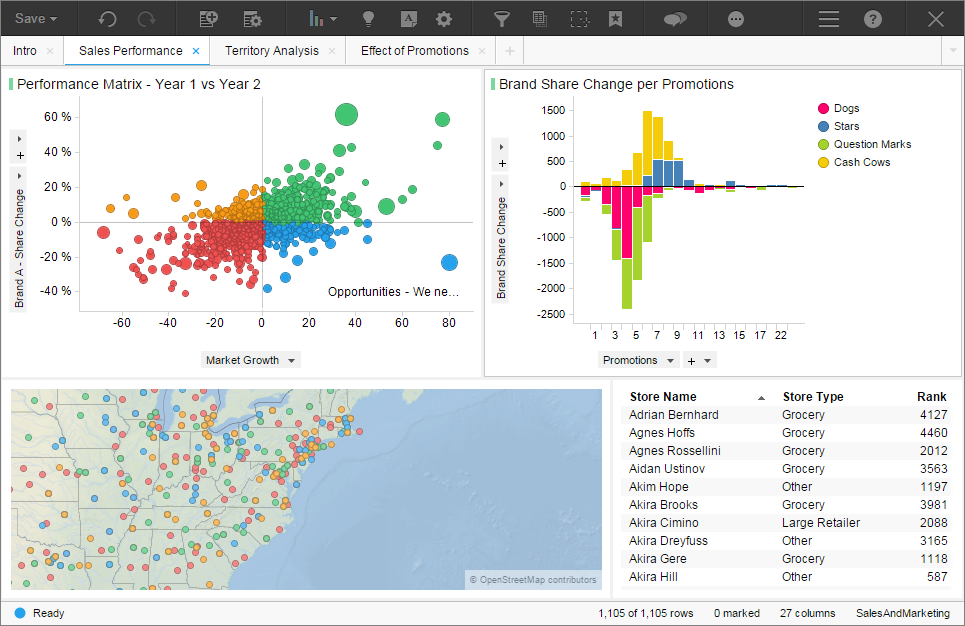 Access a single interface for viewing all data within a large enterprise or mid-size organization to simplify data analysis.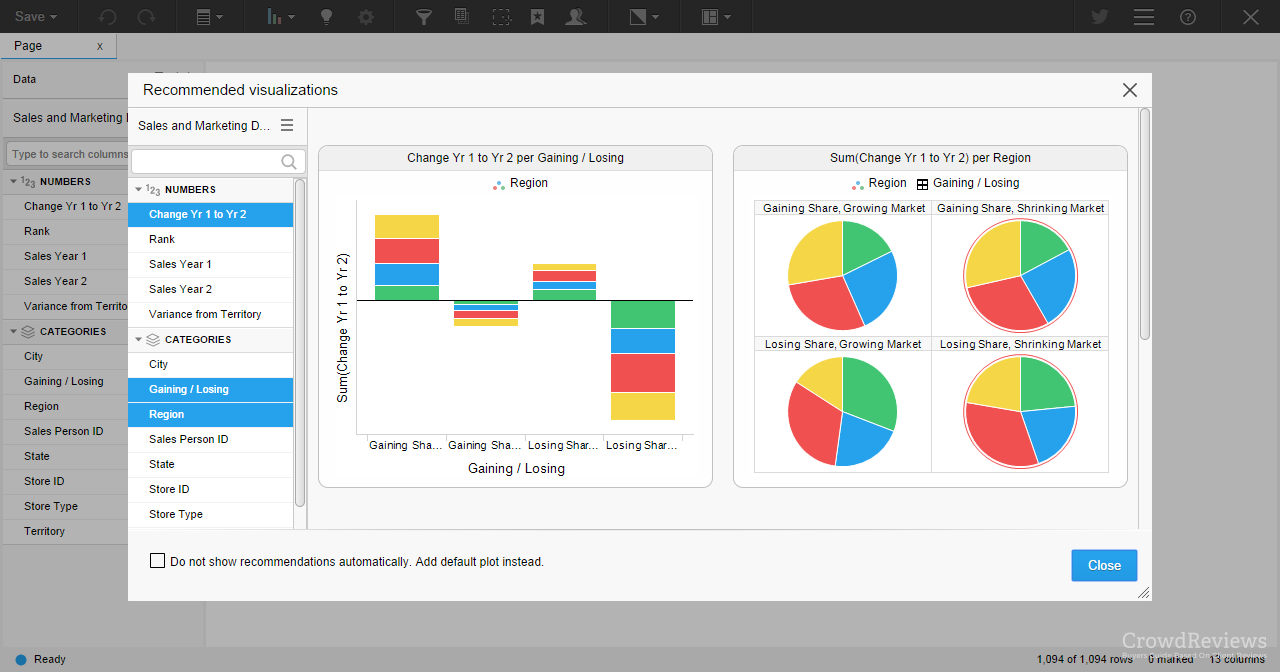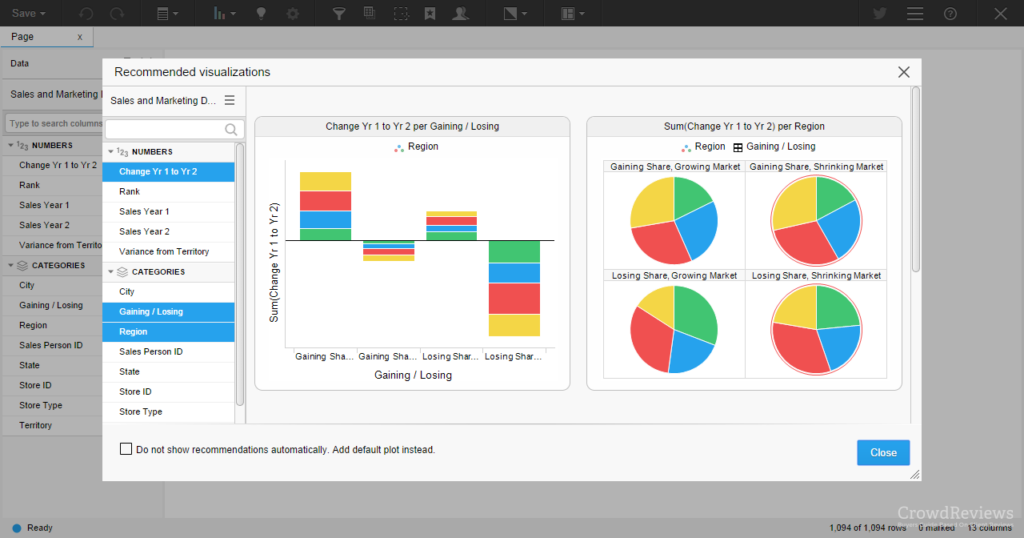 Create a data "middleware" layer to enable the integration of systems and applications across the enterprise.
Receive Real-Time Business Intelligence
Tired of siloed data sources preventing your business from making decisions? 
Contact Axis today to integrate your data systems, improve reporting and accelerate decision making.