Protect Legacy & Modern Apps at Runtime
One compromised app can expose everything behind your perimeter, allowing attackers unprecedented access to your business systems and critical data. But many applications are easily exploited by common software vulnerabilities. Our Cyber-on-Call® Division provides AI/ML-based application security that seamlessly injects runtime controls into legacy & modern apps to protect against known & unknown threats — without changing software code or architecture.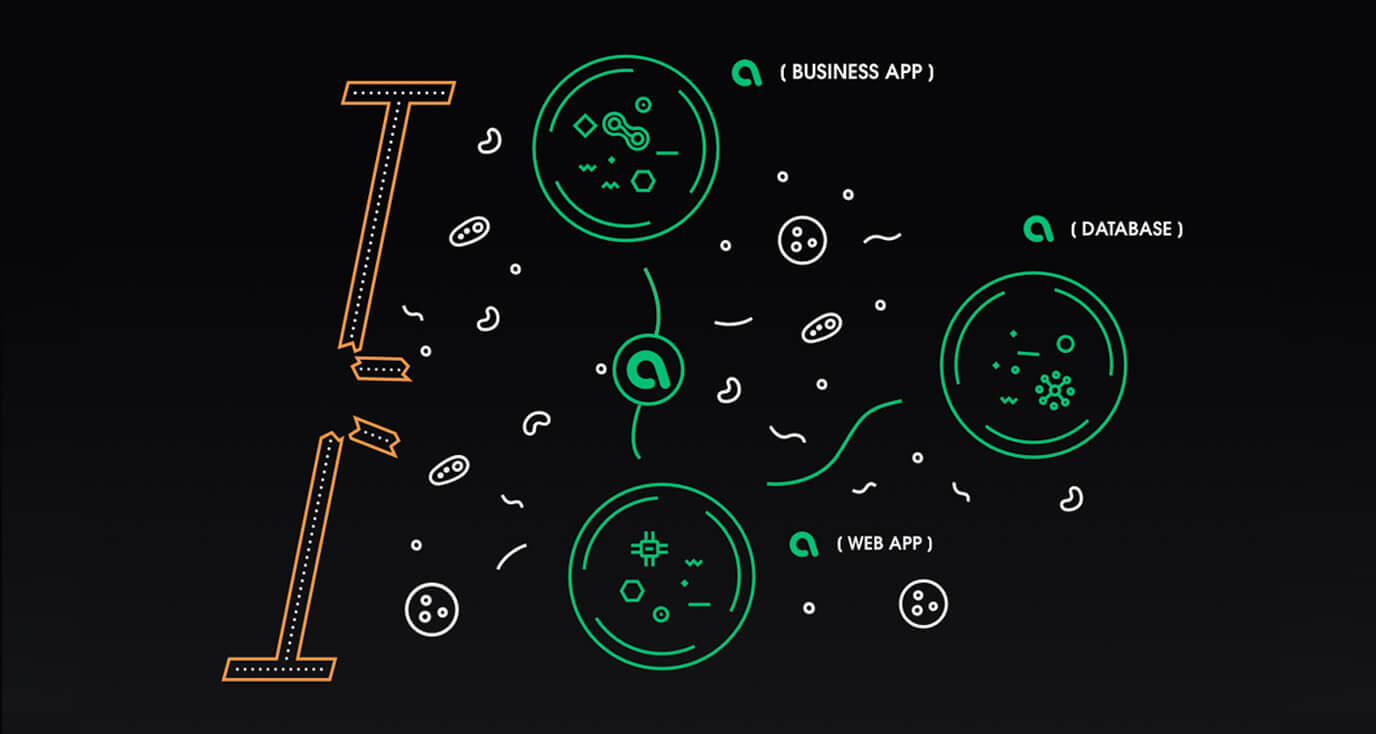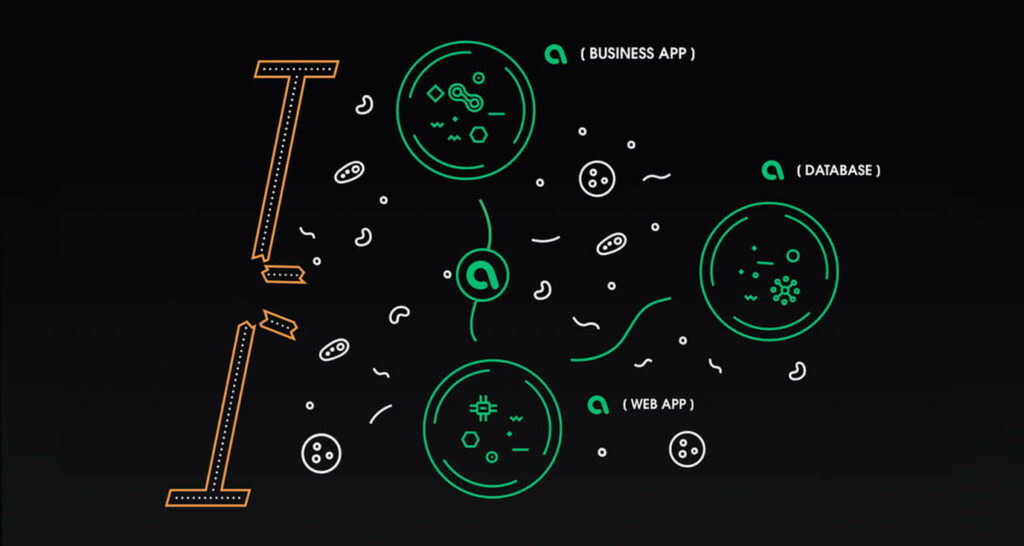 Inject runtime controls into application subprocesses to secure apps across all three tiers — web, app and database.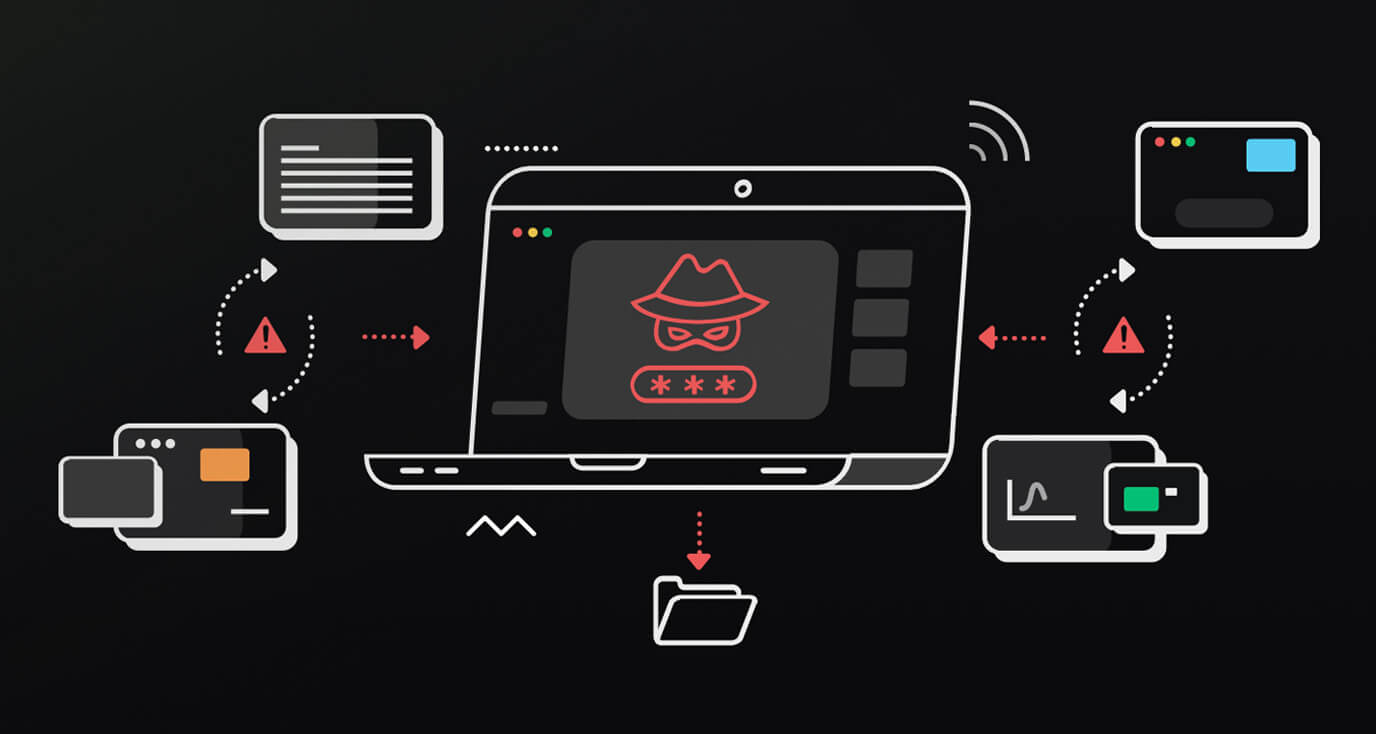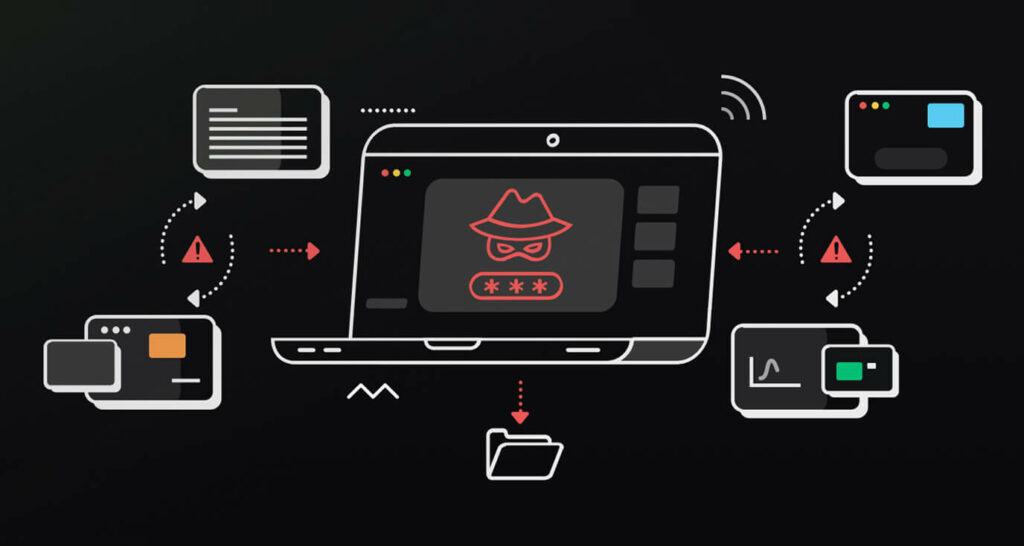 Enable AI-based threat detection and automated remediation, no matter the language or architecture.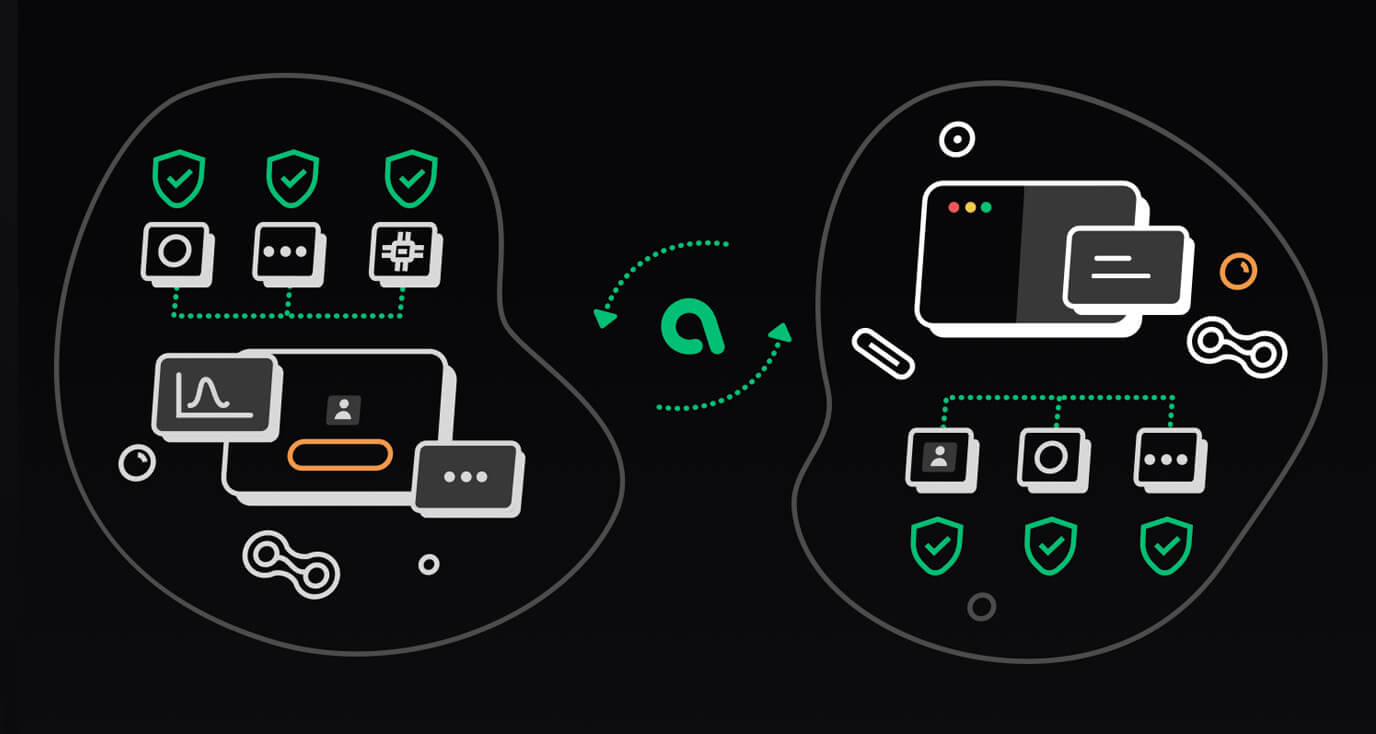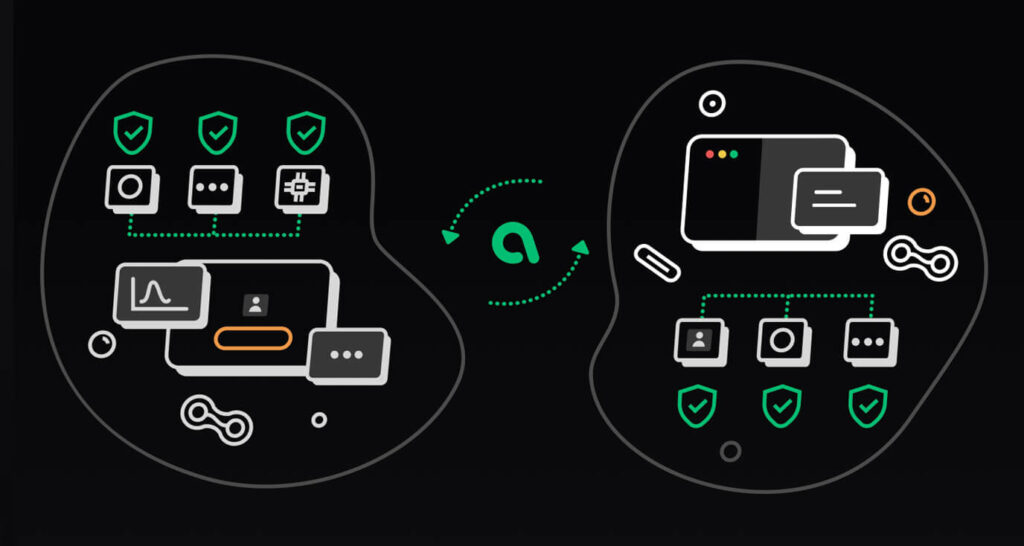 Automatically protect your data against east-west attacks with no manual intervention and near-zero false positives.
Enable Apps to Self-Protect Against Attacks
How vulnerable are your software applications to malicious code, attacker exploits and data exfiltration?
Contact us today to implement AI-driven application security that enables apps to become instantly self-protecting at runtime.