Product Lifecycle Management
Launch New Products in Less Time
Product complexity is increasing exponentially. Today's products are systems of systems with multiple layers of software and electronics. Axis Technologies helps our clients modernize their product processes to deliver world-class PLM systems. From planning to programming, implementation — and even support — Axis Technologies can be depended on throughout the entire product lifecycle to lead the team to a successful product launch.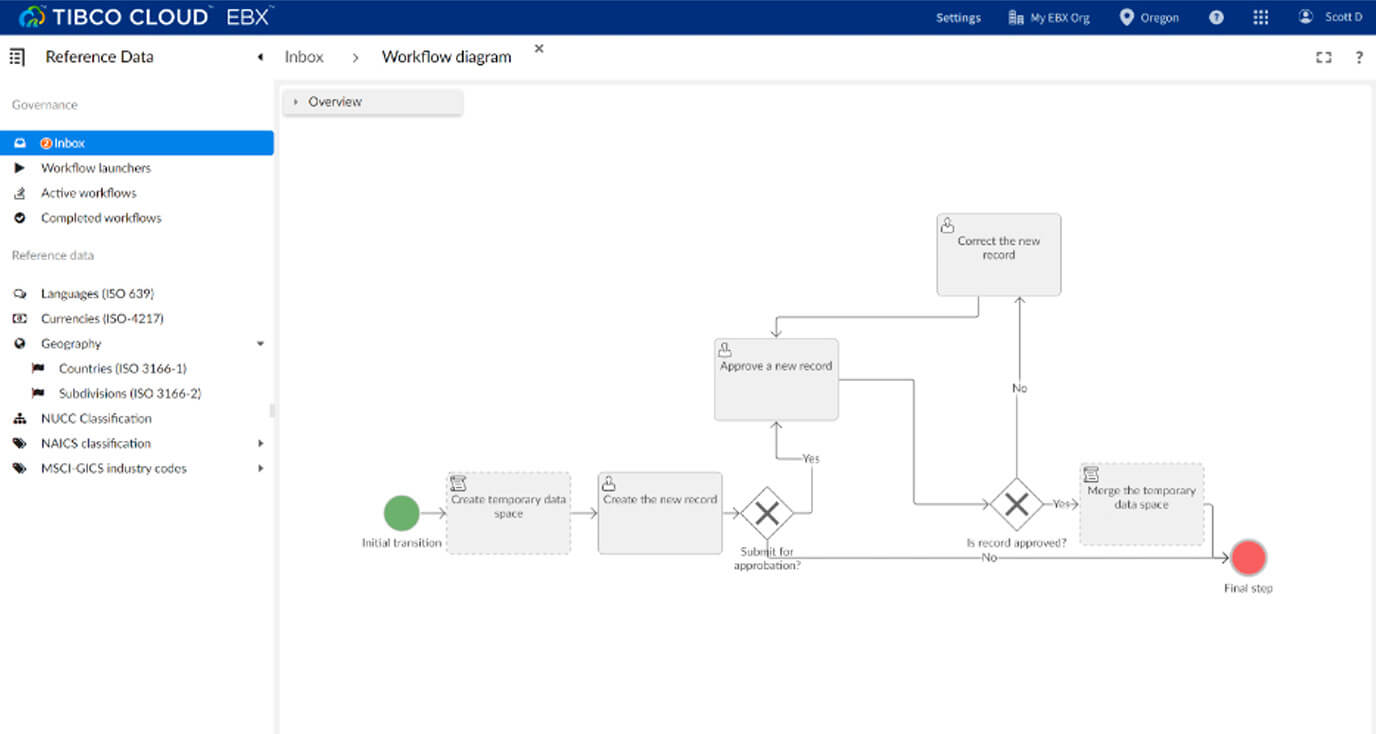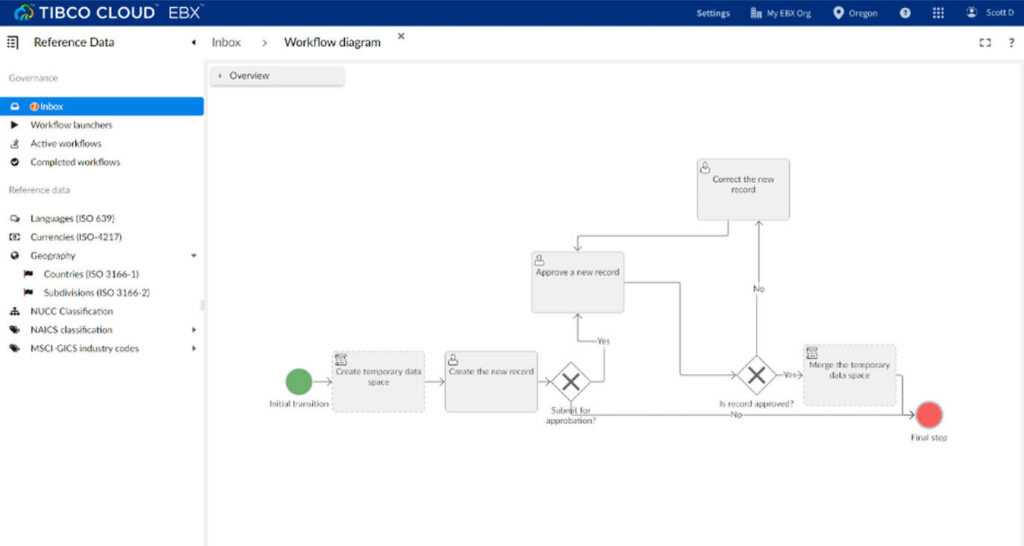 Our project management, programming, integration and support services can be engaged at any phase of your project.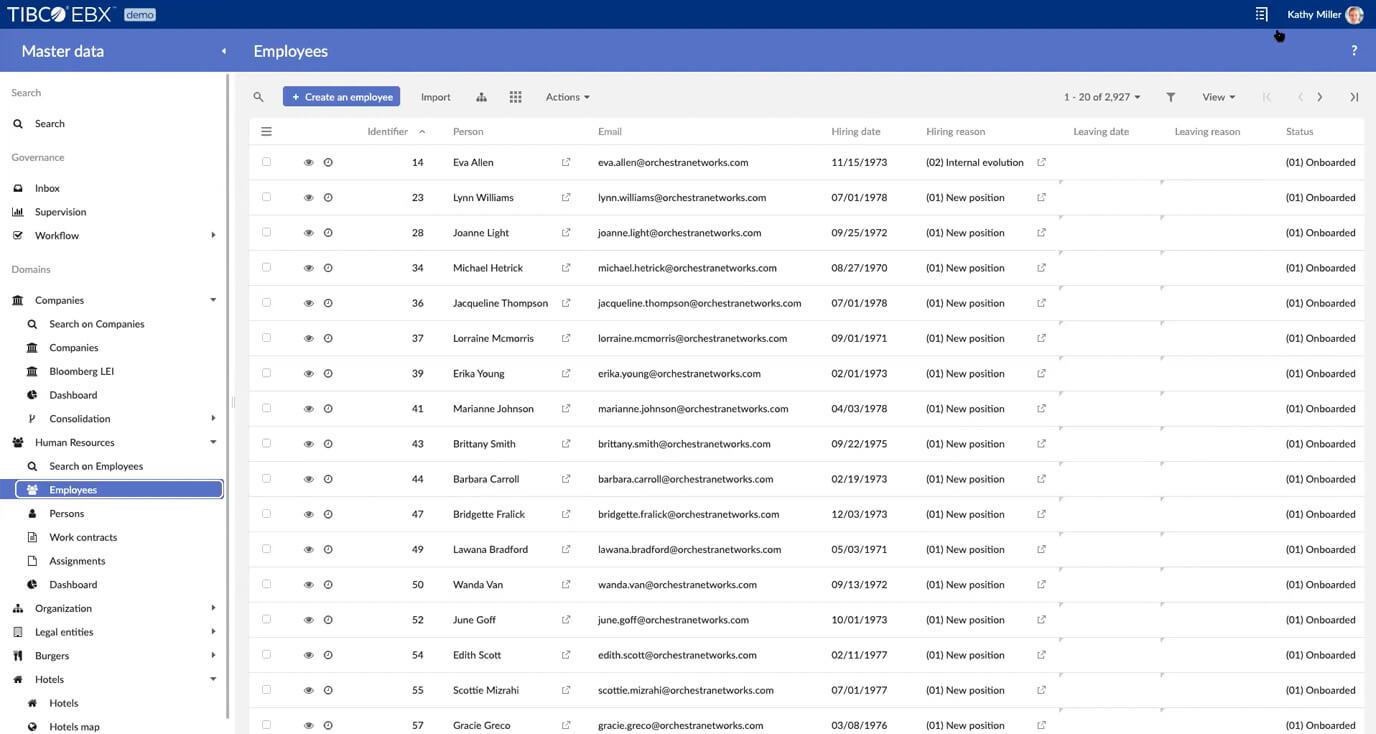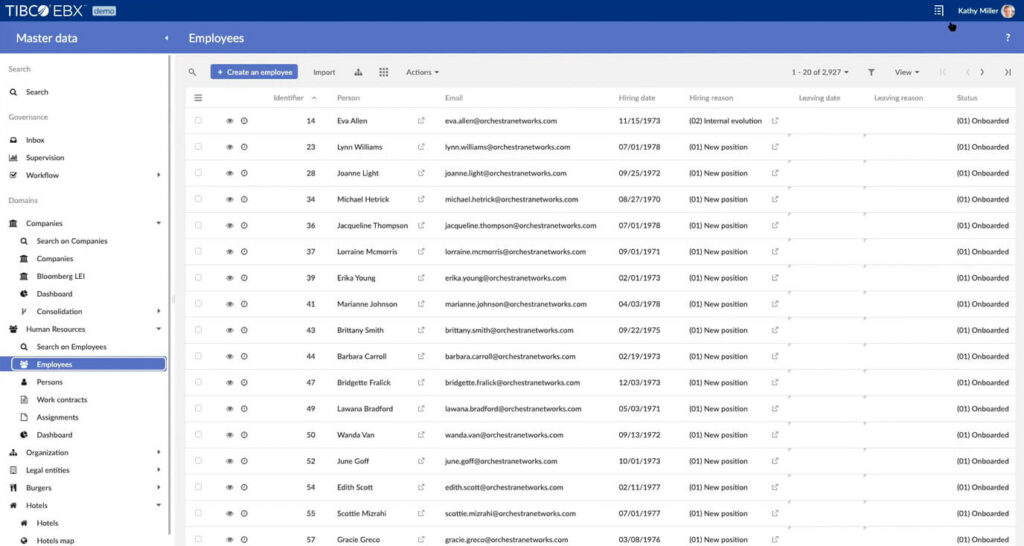 Our PM and programming services teams utilize a "Tiger Team" approach to expedite delivery on-time within budget.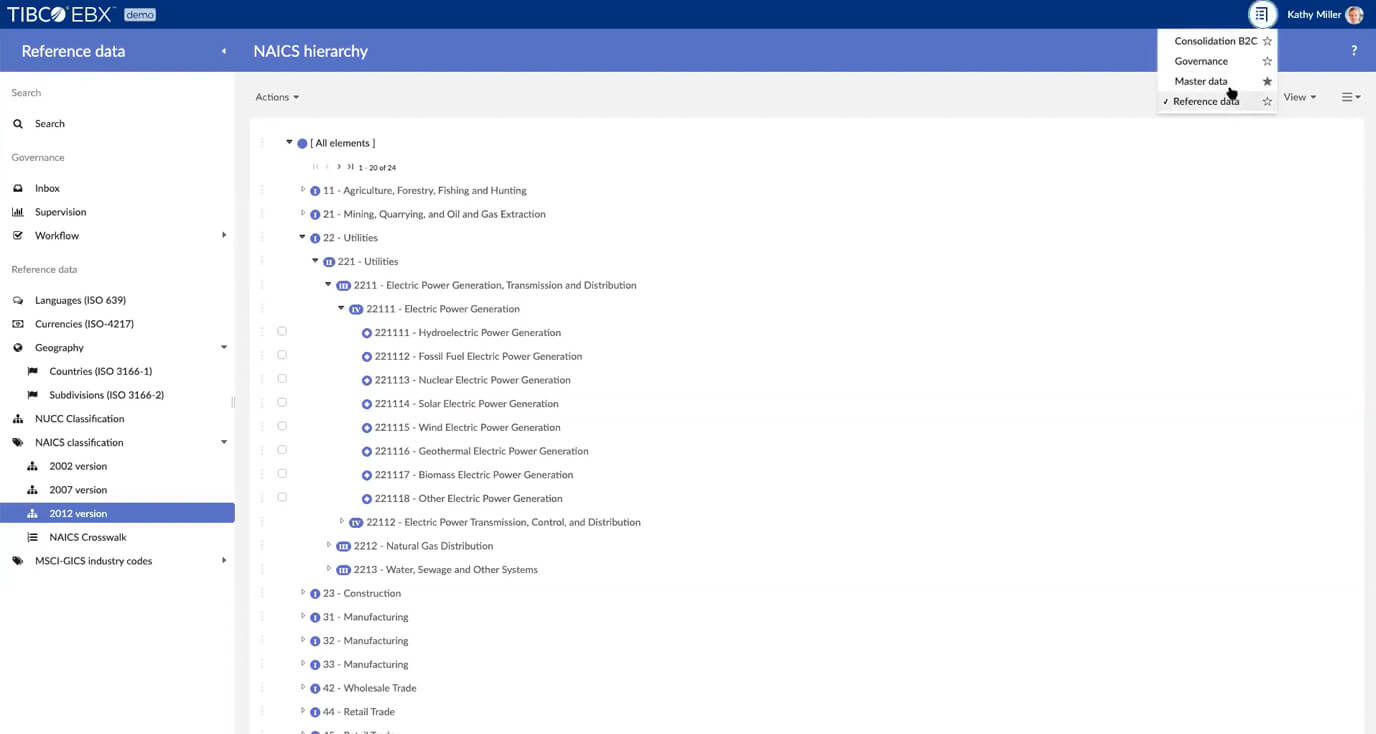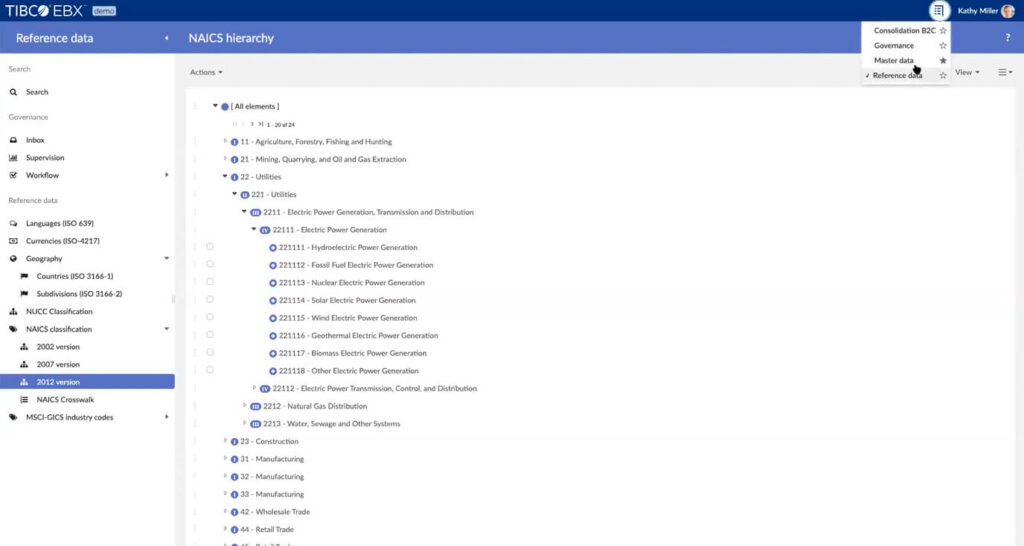 We integrate compliance into all our clients' processes to ensure that the end product complies with regulations.
Improve Profitability & Time to Market
Do you need a partner to manage all aspects of your Product Lifecycle Management processes? 
Contact Axis today to streamline production processes, cut costs and optimize product investments to accelerate time to market.