Secure Every Endpoint. Automatically.
Endpoints are often the primary targets for malicious actors seeking unauthorized network access. Without an effective endpoint security solution, every device connecting to the network — desktop, laptop, mobile or IoT device — can introduce malware, ransomware and other threats. Our Cyber-on-Call® Division implements AI-driven endpoint security solutions that automatically identify and prevent endpoint attacks in progress before they impact your business.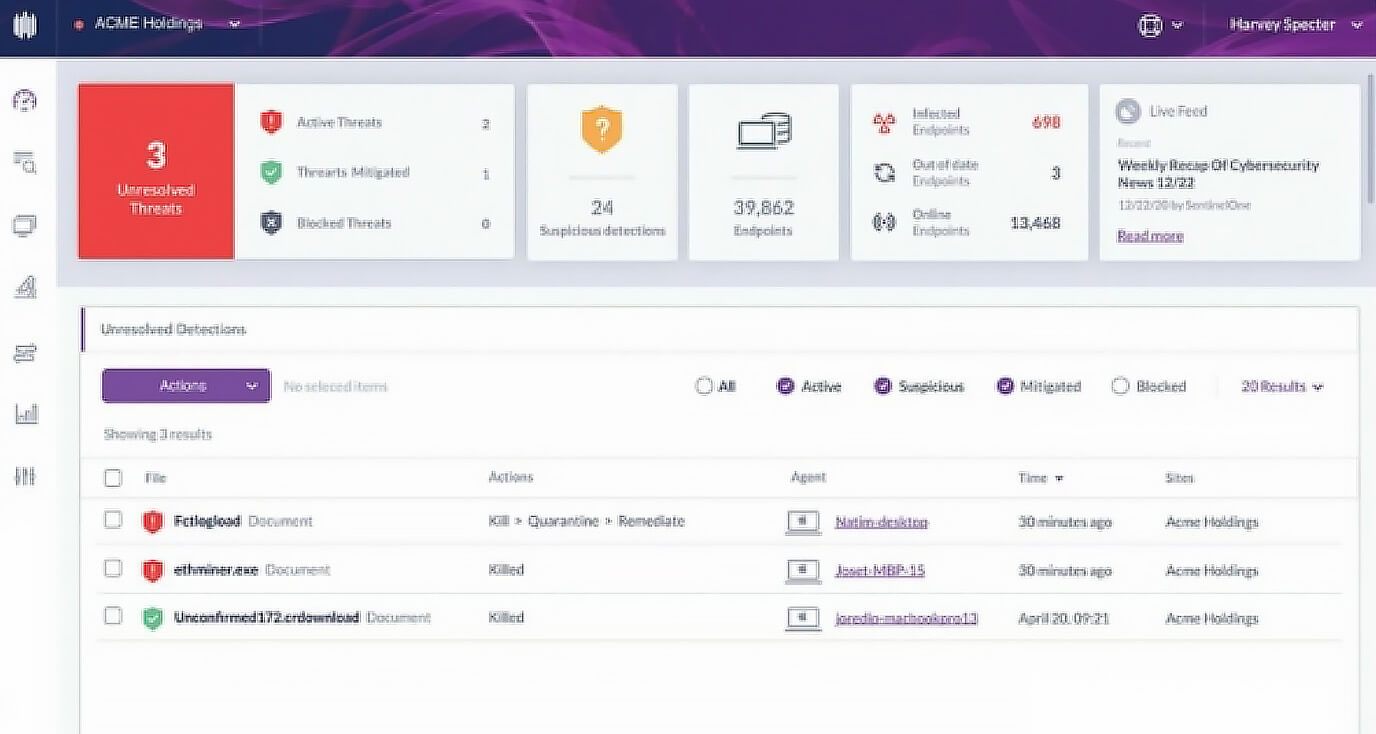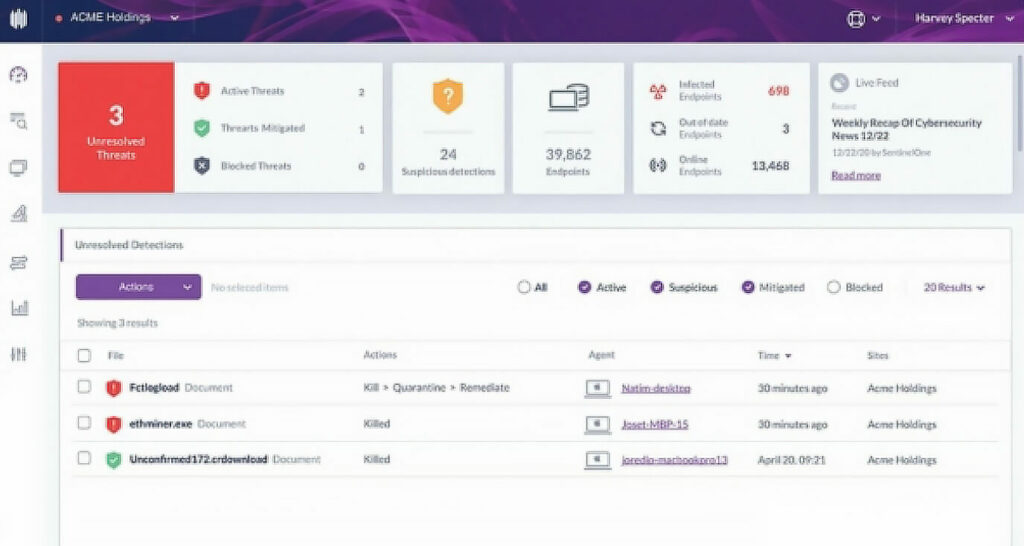 Automatically identify and protect unmanaged, network-connected endpoints that may introduce new risks.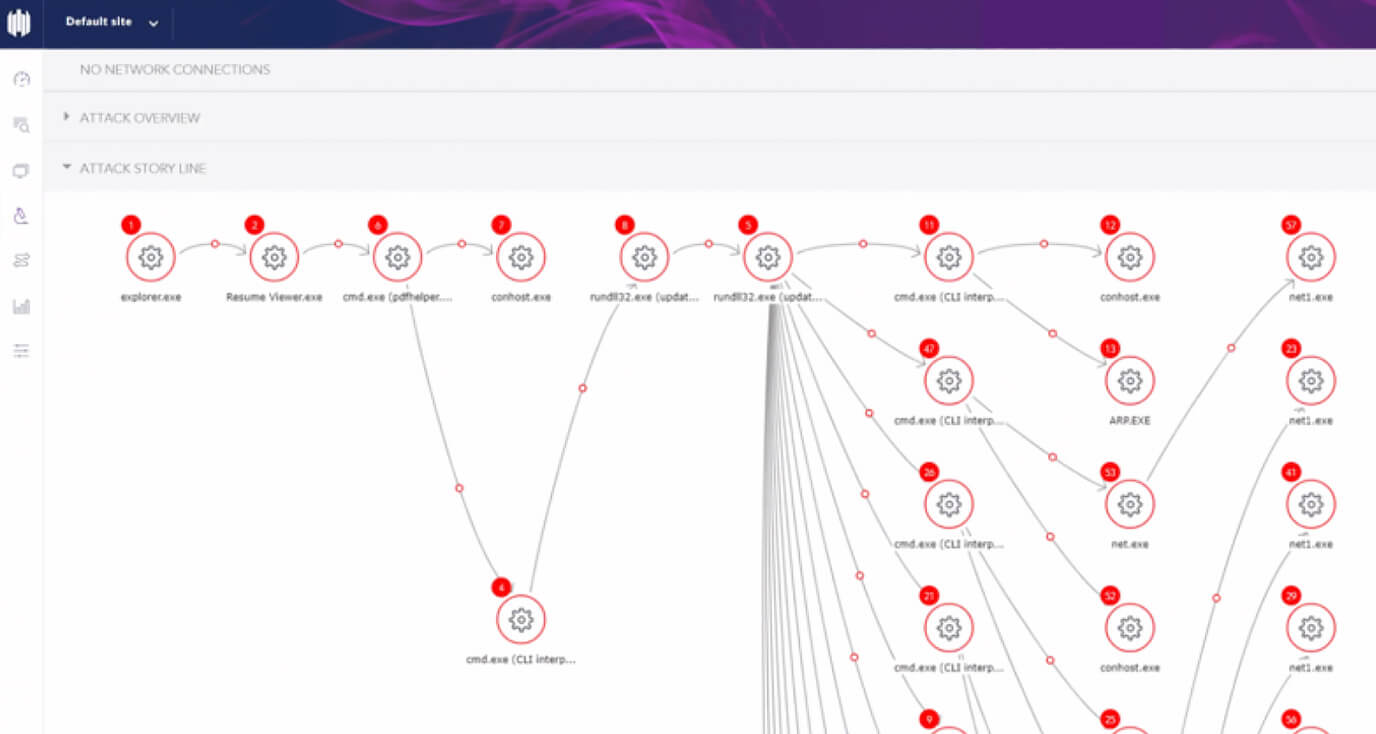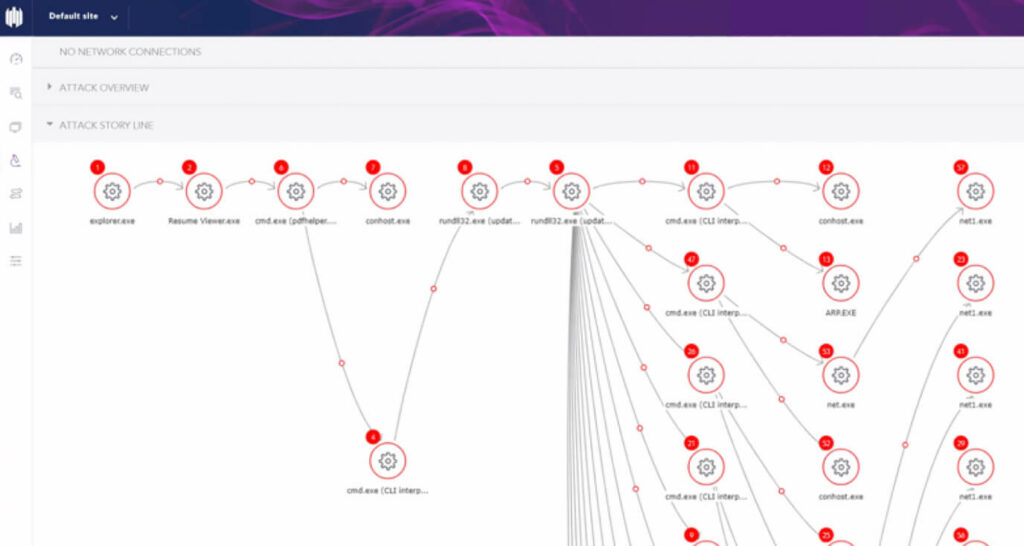 Isolate potentially suspicious and malicious devices to reduce risk, prevent threats and minimize business impact.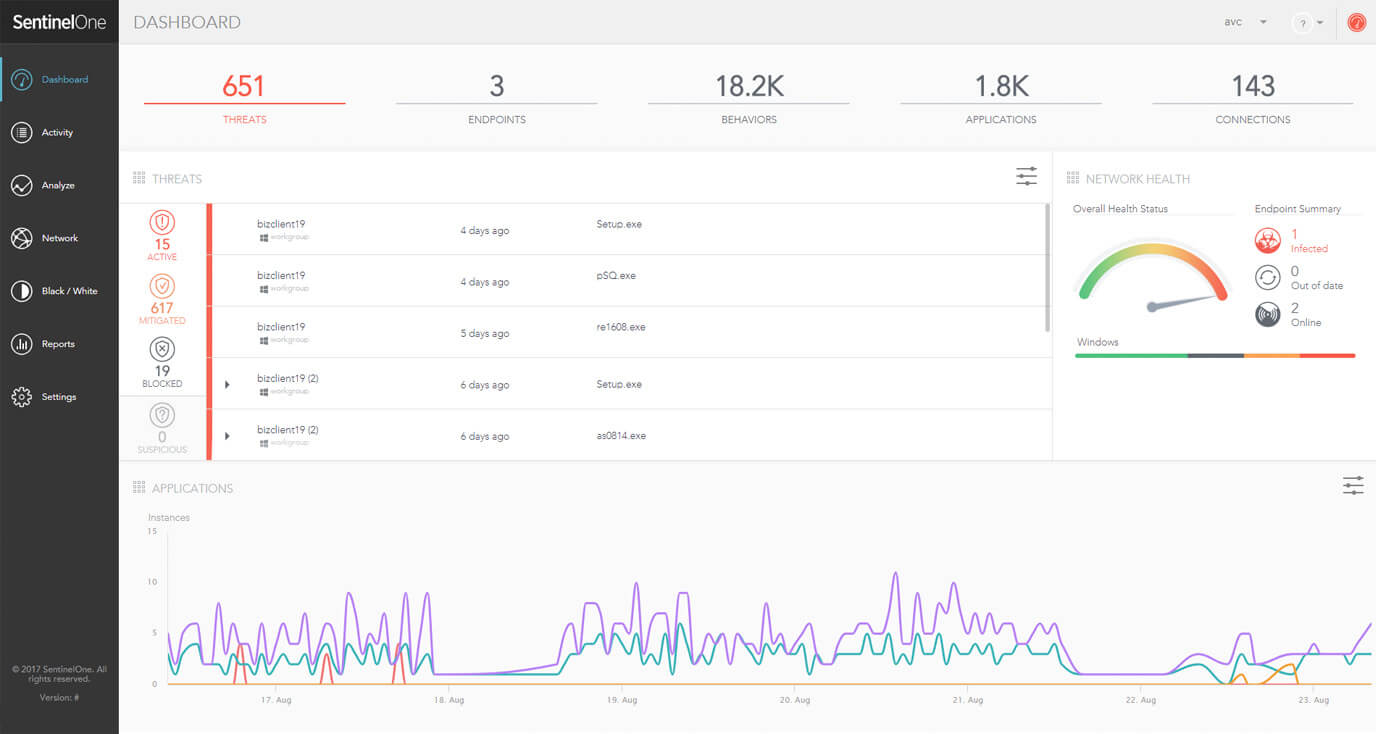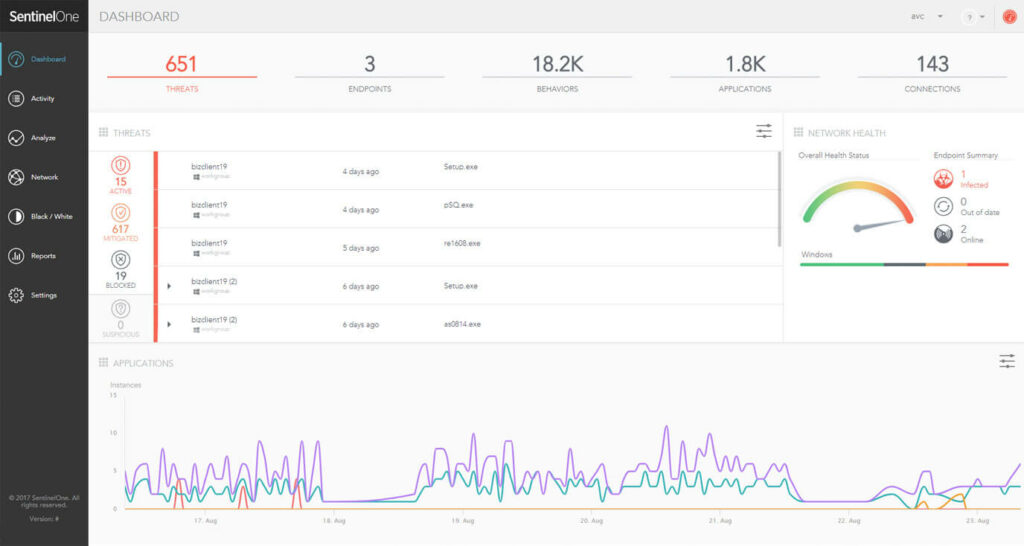 Remediate and rollback endpoints with a single click to reduce mean time to containment and remediation.
Proactively Prevent Endpoint Attacks
Do you have complete visibility into the security status of every endpoint across your entire enterprise?
Contact us today to implement an endpoint security platform that improves visibility, increases protection and automates response.