Fueling Security for
Oil & Gas Companies
We help oil & gas companies protect their data and pipeline supply chains while complying with government regulations and ensuring public safety.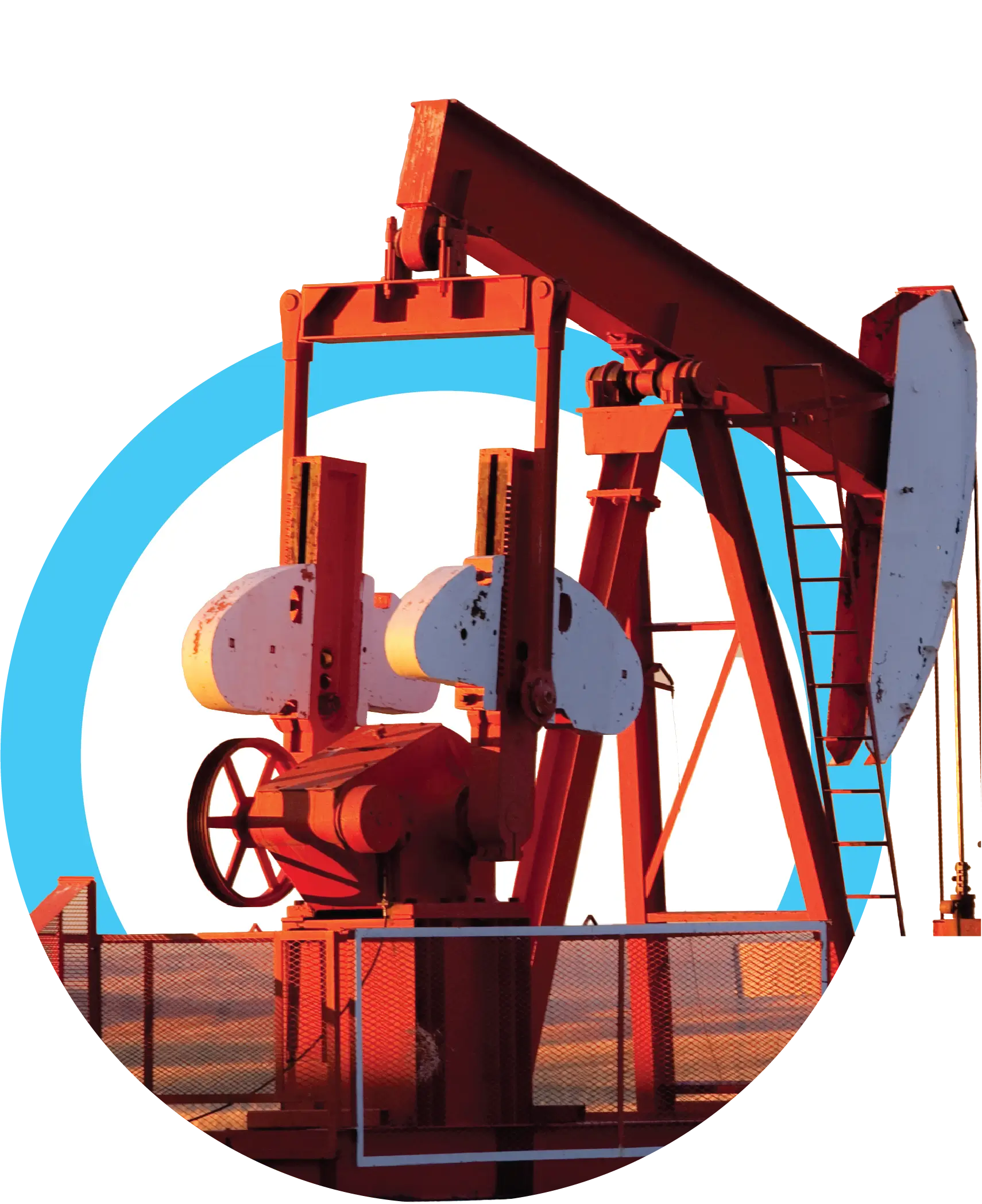 Drilling Down on Cyber Threats
It's imperative to protect your pipeline supply chain, data and assets from cyberattacks not only to enforce government compliance but also to ensure public safety, including critical infrastructure, people and the environment.
Our self-learning AI cybersecurity solution discovers the normal "patterns of life" for every device and operator in an industrial environment, while granting visibility across all levels of the Purdue model, as well as into and around the DMZ.
This approach provides unified protection of OT and IT environments by detecting known and unknown threats in their earliest stages, before the damage is done.