Serving Up Cybersecurity for
Food Manufacturers & Grocery Chains
We protect grocers & food manufacturers from attacks that can disrupt digital infrastructure, online cloud environments and offline store locations.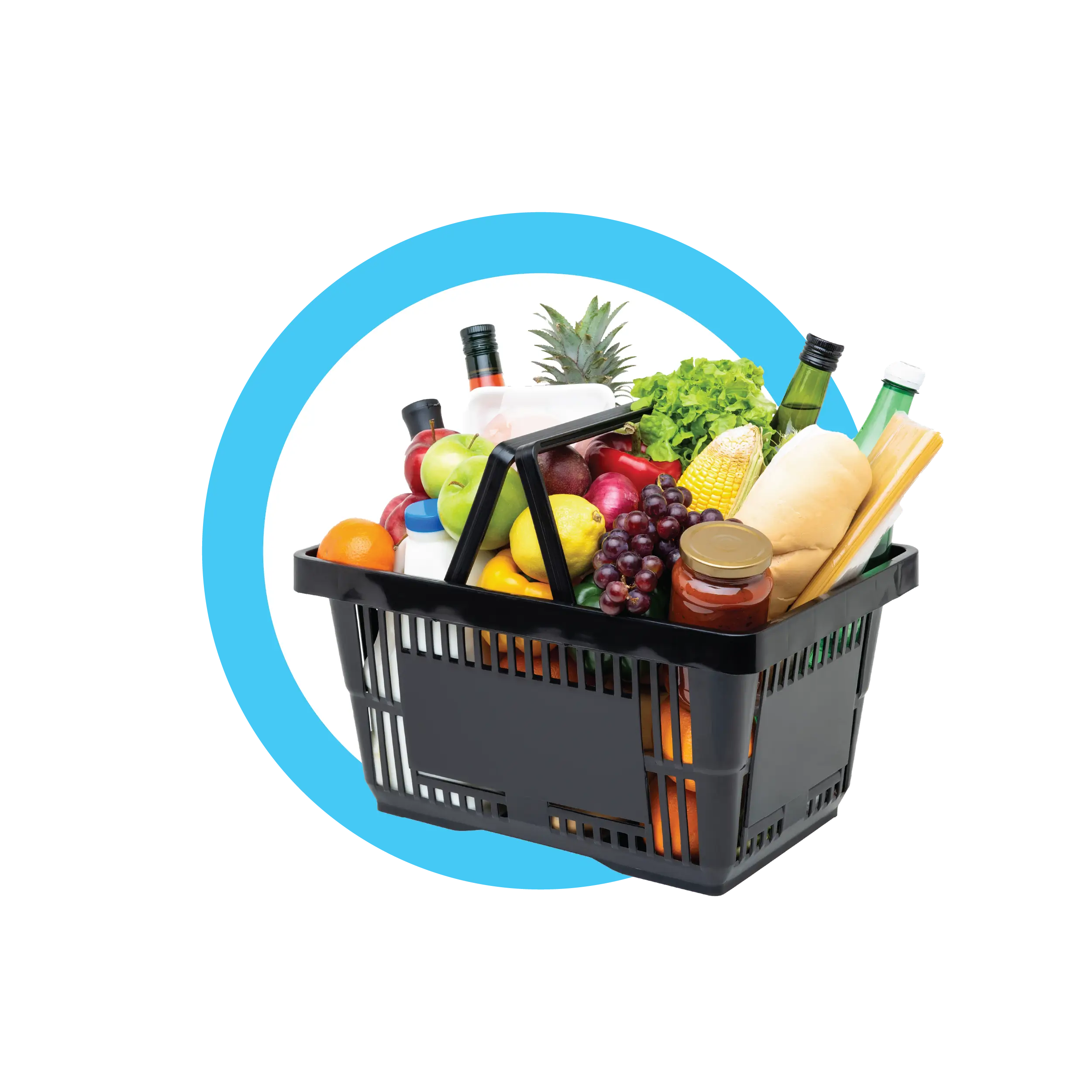 The Perfect Recipe for Cybersecurity
We offer comprehensive cybersecurity solutions and have helped other grocers and food manufacturers like yours avoid attacks that can disrupt business. Cardenas Markets, Vallarta Supermarkets, CTI Foods, Farmer Brothers and many others use our cybersecurity solutions as a unified view to protect their entire digital infrastructure, including their corporate networks, store locations, email, SaaS, and cloud environments.
Our unparalleled visibility coupled with autonomous response allows for proactive defense against all major threats, from attempted SaaS account hijacks to phishing and social engineering through e-mail to the constant threat of ransomware.