Safeguarding the Security of
Financial Services Companies
We help financial services companies protect sensitive data and ensure compliance with industry regulations with our IT & cybersecurity solutions.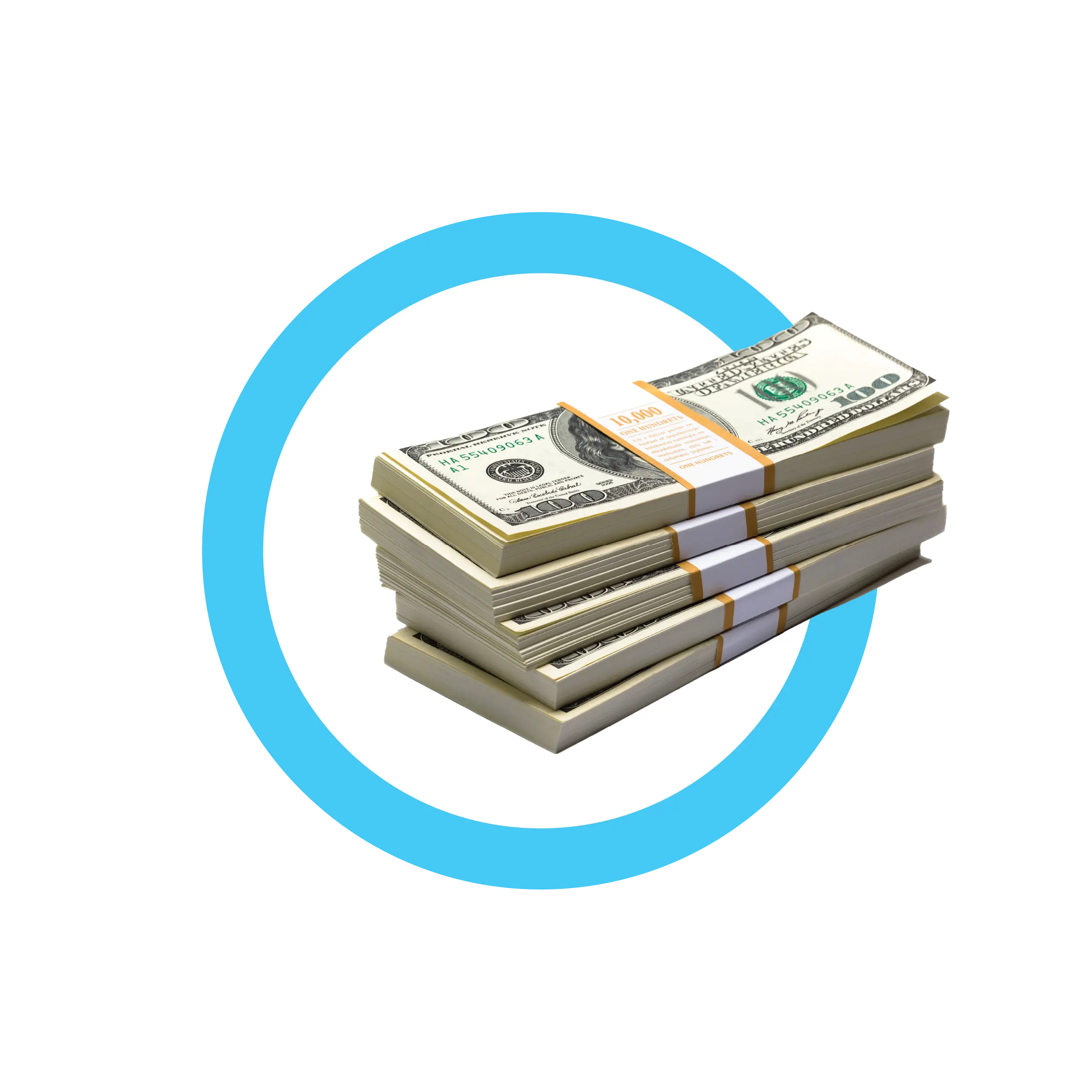 Securing your Financial Forecast
We help financial services companies with around-the-clock protection and managed detection and response with our 24/7/365 SOC-as-a-service. Our AI-driven e-mail & cloud security, purple team exercises and proprietary pentesting services protect organizations from phishing, ransomware and other cyber attacks to make the most of your cybersecurity investments.