Manage all of your Shared Data Assets​
Data inconsistency and inaccuracy lead to process failure and poor analytics. "Master Data" consists of single records of each person, place or thing that have been reconciled, enriched and corrected to provide a trusted view of business-critical data. Axis Technologies provides a single, enterprise-class solution for managing, governing and consuming all of your shared data assets to promote accurate reporting, fewer errors and better business decisions.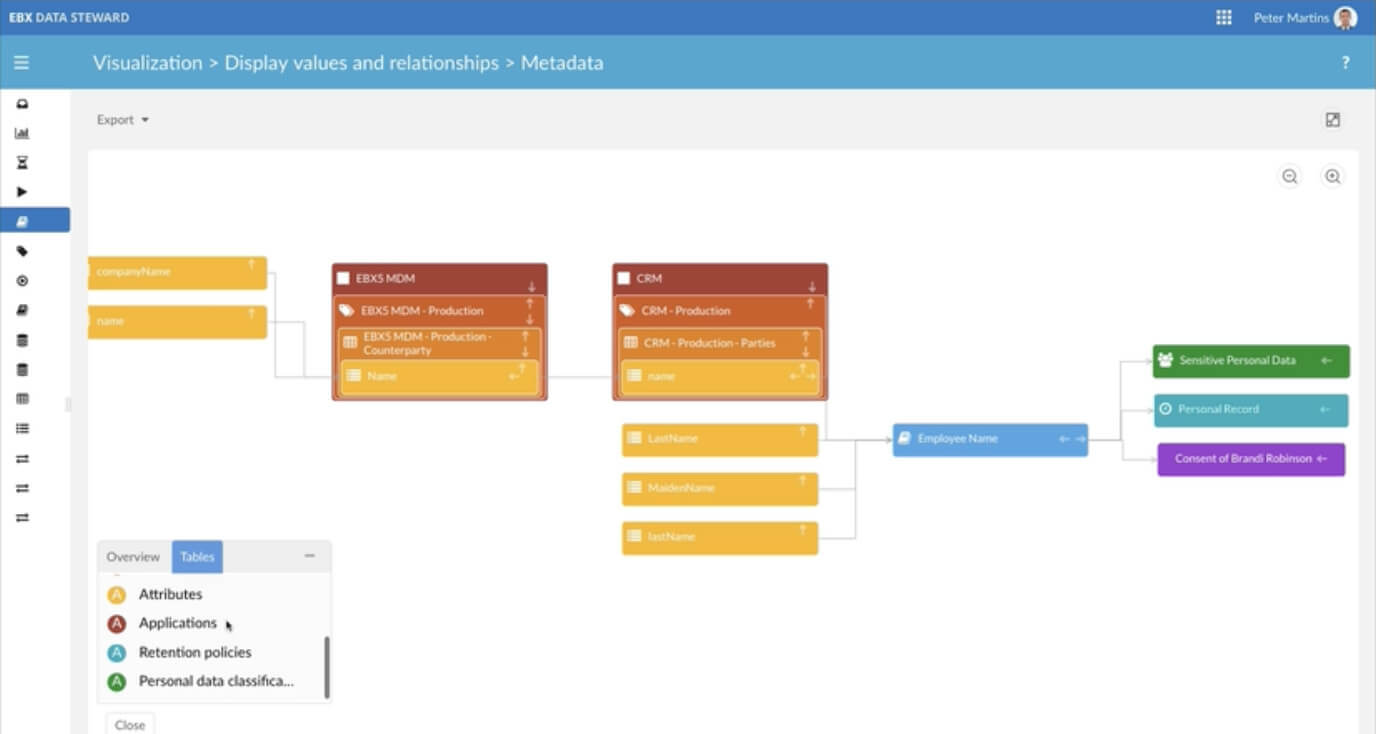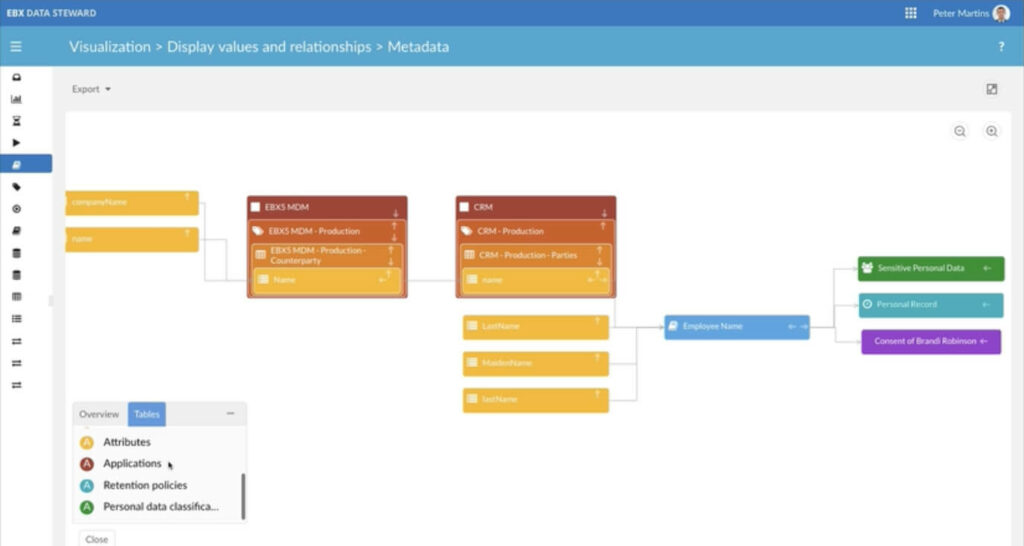 Easily define business rules for workflows, security, version control, history and service configuration.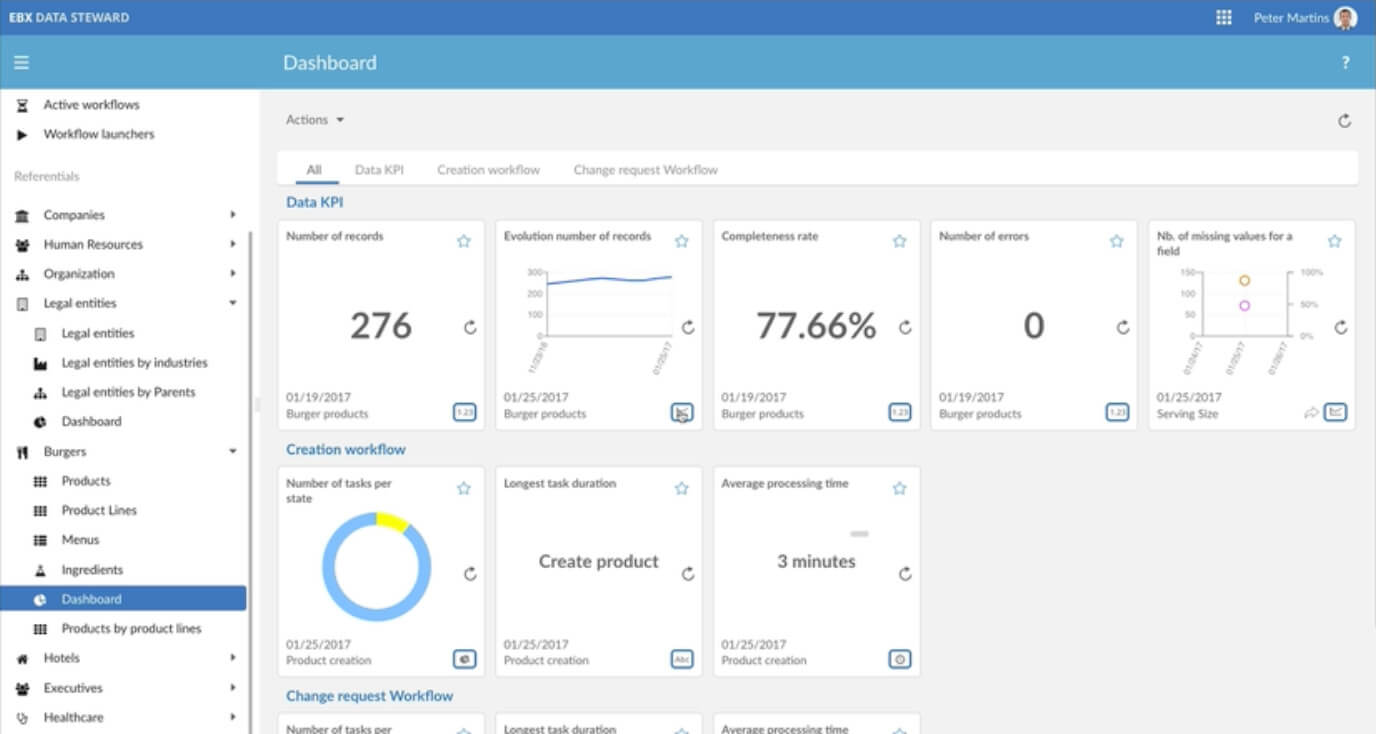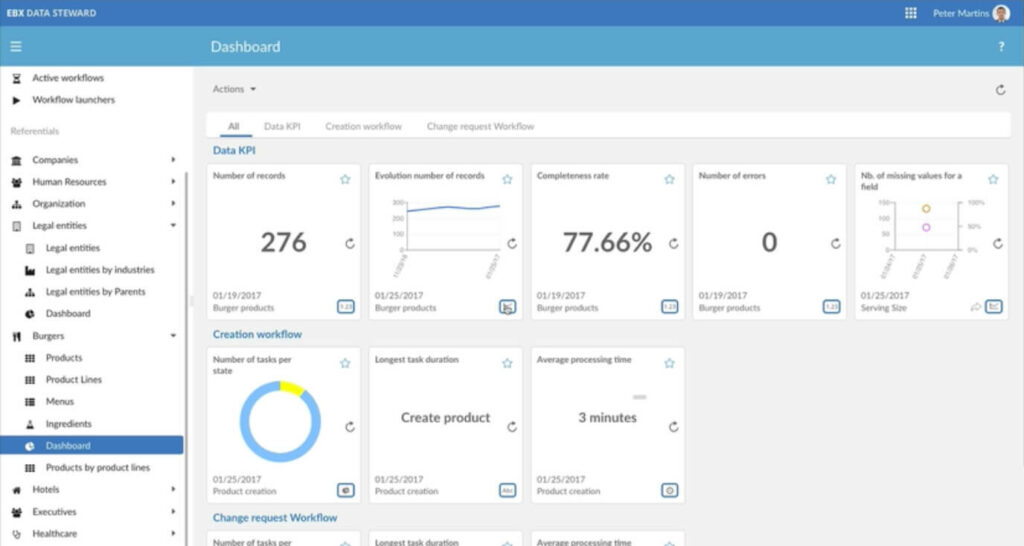 A flexible data model supports any master domain and relationships as well as complex and simple forms of data.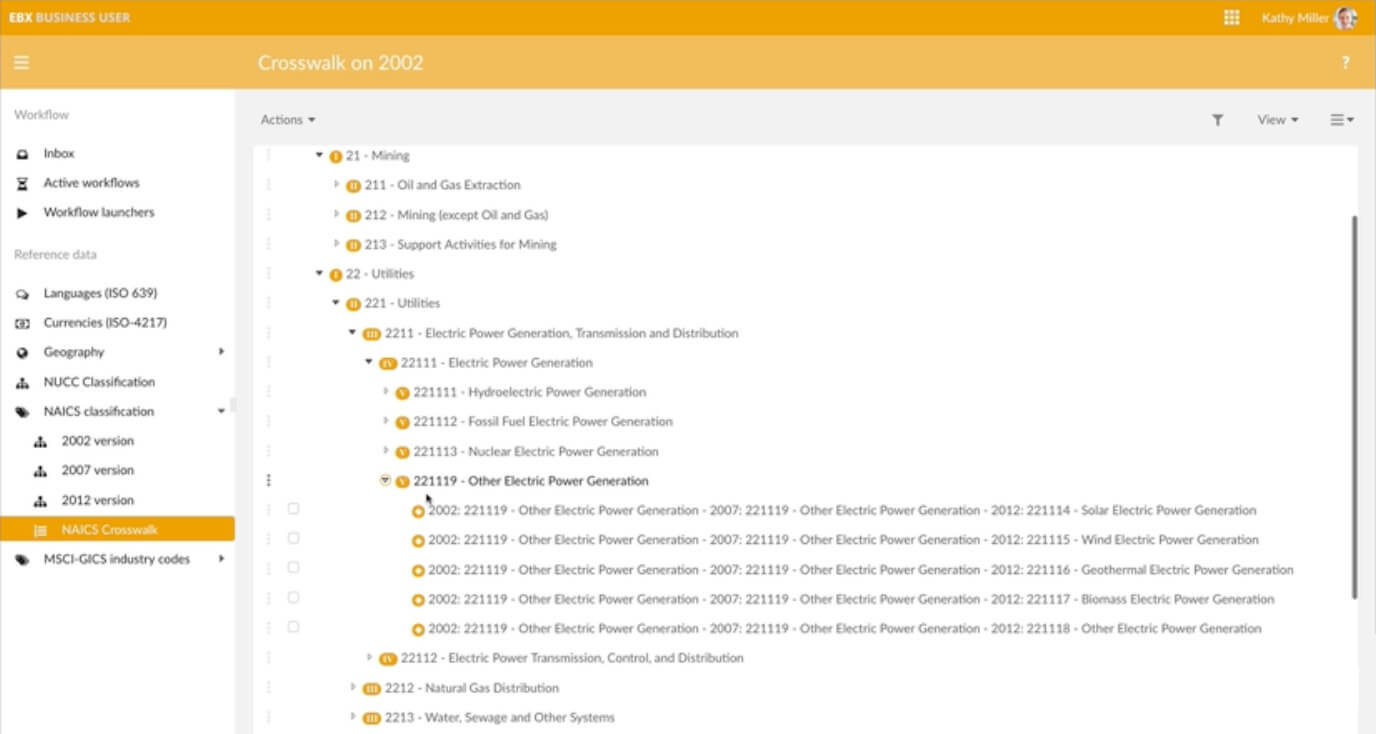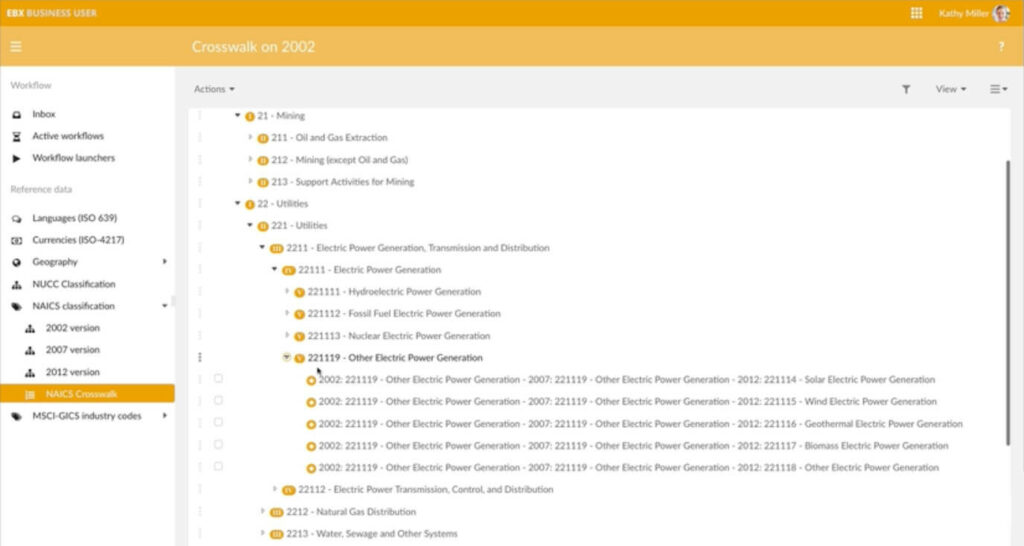 Easily visualize and maintain complex relationships to provide an accurate, trusted view of business insights.
Gain a Single Source of Truth
Are legacy, siloed data applications impacting your customers, partners and employees? 
Contact Axis today to unify your data architecture to improve data quality, simplify compliance and streamline decision making.