Protecting Our Nation's
Airports & Infrastructure
We protect airports, aviation and aerospace customers from cyberattacks that threaten the safety and integrity of our nation's critical infrastructure.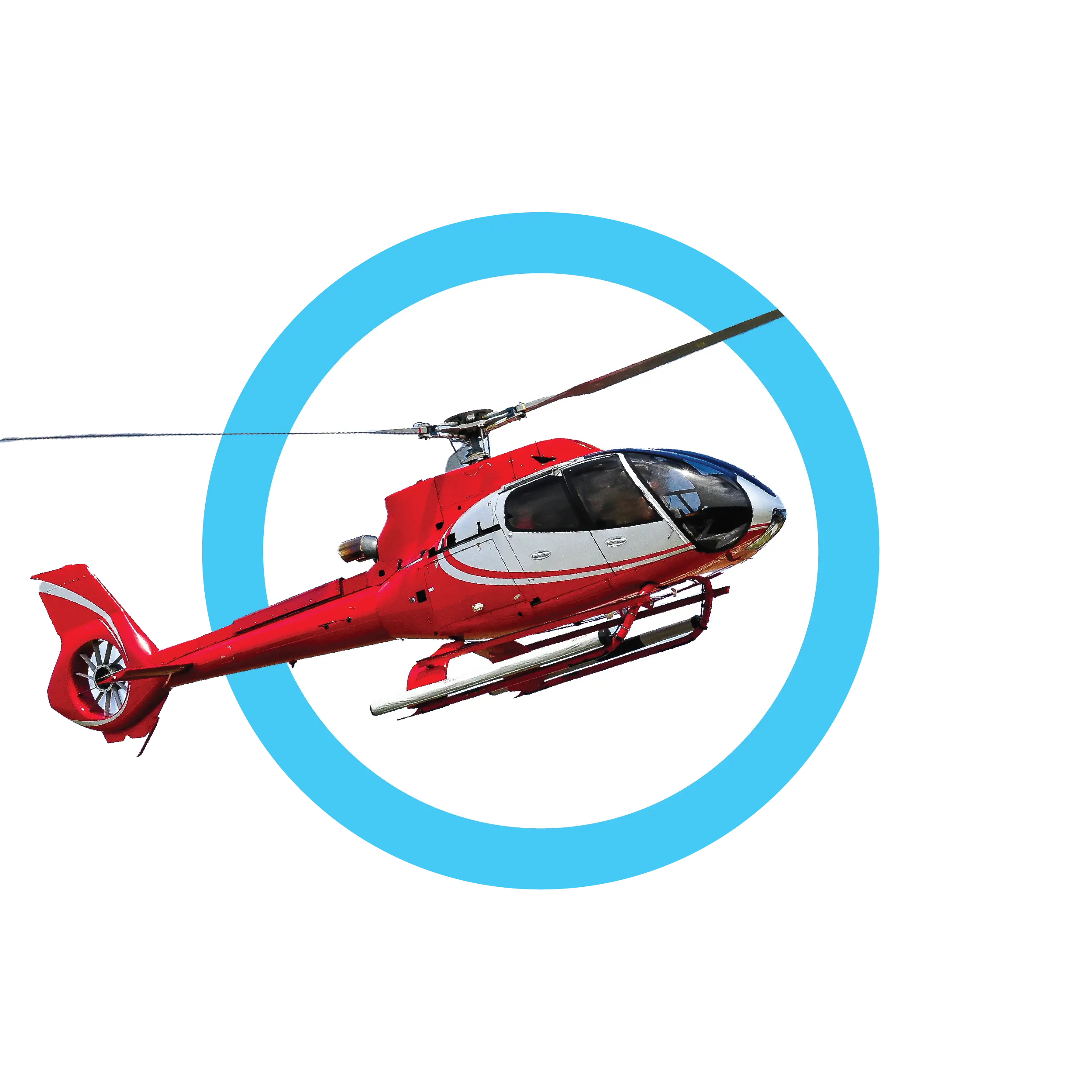 Your Destination for Cybersecurity
Axis Technologies offers all the critical solutions your enterprise needs to holistically protect its most precious resources. We understand that compromise to your systems means life and death. We can help protect you and your customers from those critical risks.
The KillNet DDoS attacks on US airports are a critical reminder that we must be diligent in strengthening our cyberdefense strategies. Cyberattacks such as these that threaten our critical infrastructures are only growing in measure and scope. You prepare for take-off, we'll navigate the safety of your data.