Digital transformation speeds you up. Data breaches slow you down. Small and mid-sized businesses, as well as some of the world's largest companies, depend on Axis for more than 25 years to keep their business moving.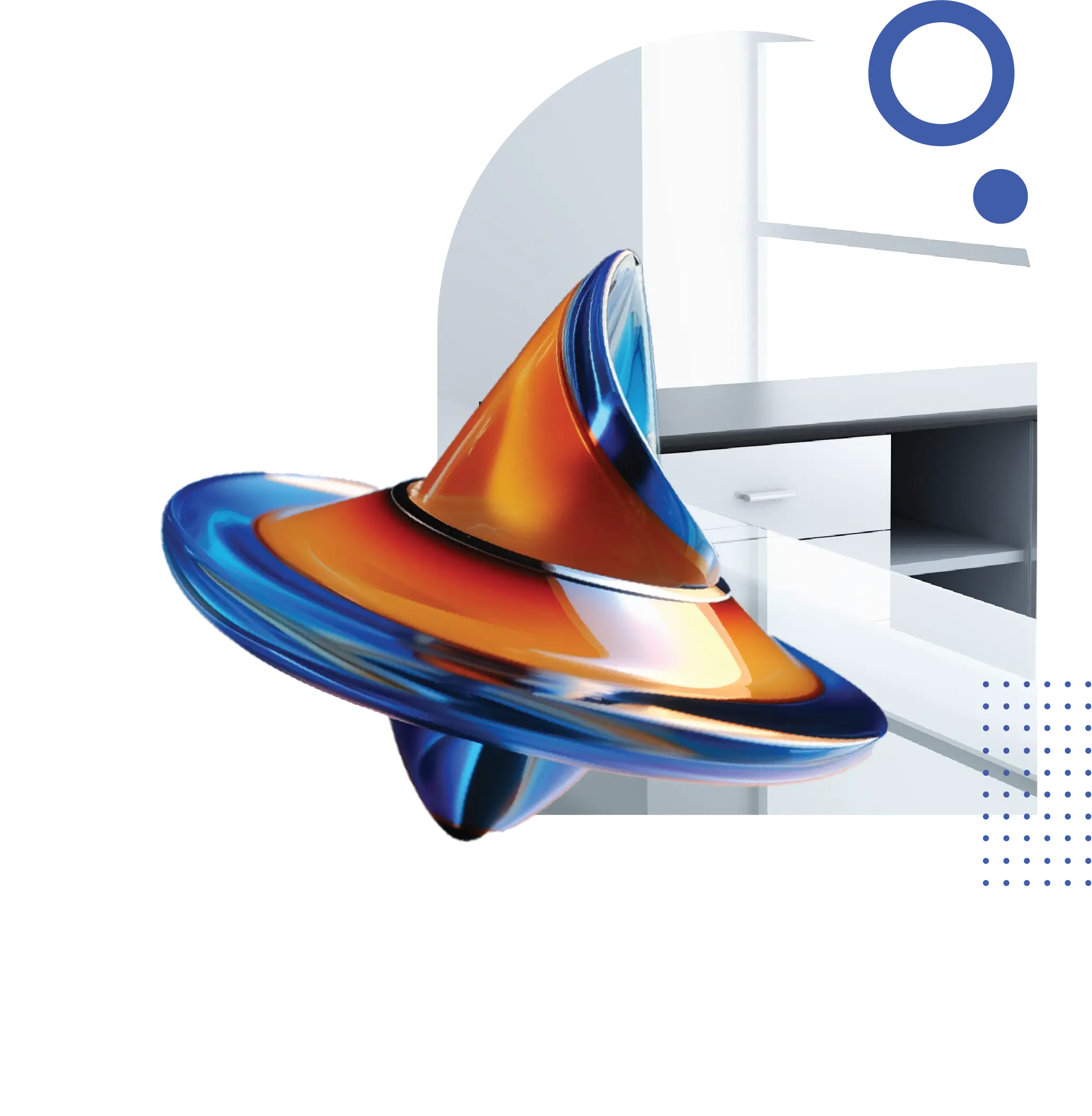 For more than 25 years, Axis Technologies has served as a trusted IT & Cybersecurity advisor for small and mid-sized businesses, as well as some of the world's largest enterprises. Our track record of expertise, accountability, on-time delivery, ROI and value has consistently earned us repeat business and client referrals year after year.
We have earned our reputation for delivering custom, cost-effective, on-time deliverables by properly vetting best-in-class Digital Transformation, Cybersecurity Modernization and Staff Augmentation solutions for each challenge using agile software methodologies and a Tiger Team approach.
Axis, along with our cybersecurity division, Cyber-on-Call®, serves clients of all sizes in the aerospace, defense, government, manufacturing, oil & gas, finance, healthcare, automotive and food & grocery industries. We are a growing, privately held, minority-owned company based in Plano, Texas.
– NMSDC Certified Minority Business Enterprise (MBE) and Texas HUB
– DCSA Approved, CAGE Code: 3A7S9
– NAICS: 541511, 541618, 541512, 541519, 511210, 611420
Our Business Keeps Yours Moving Forward
There are many obstacles that can slow your business down.
Axis delivers IT & cybersecurity services to keep it moving forward.
Easily manage shared data assets from a single solution to improve efficiency, increase productivity and reduce costs.
Cybersecurity Modernization
Improve your security posture with our vetted, AI-driven cybersecurity solutions to protect your company 24/7/365.
Easily access hard-to-find talent with DCSA clearances to support mission-critical SOW projects.
Our proven IT & cybersecurity solutions will keep your business moving.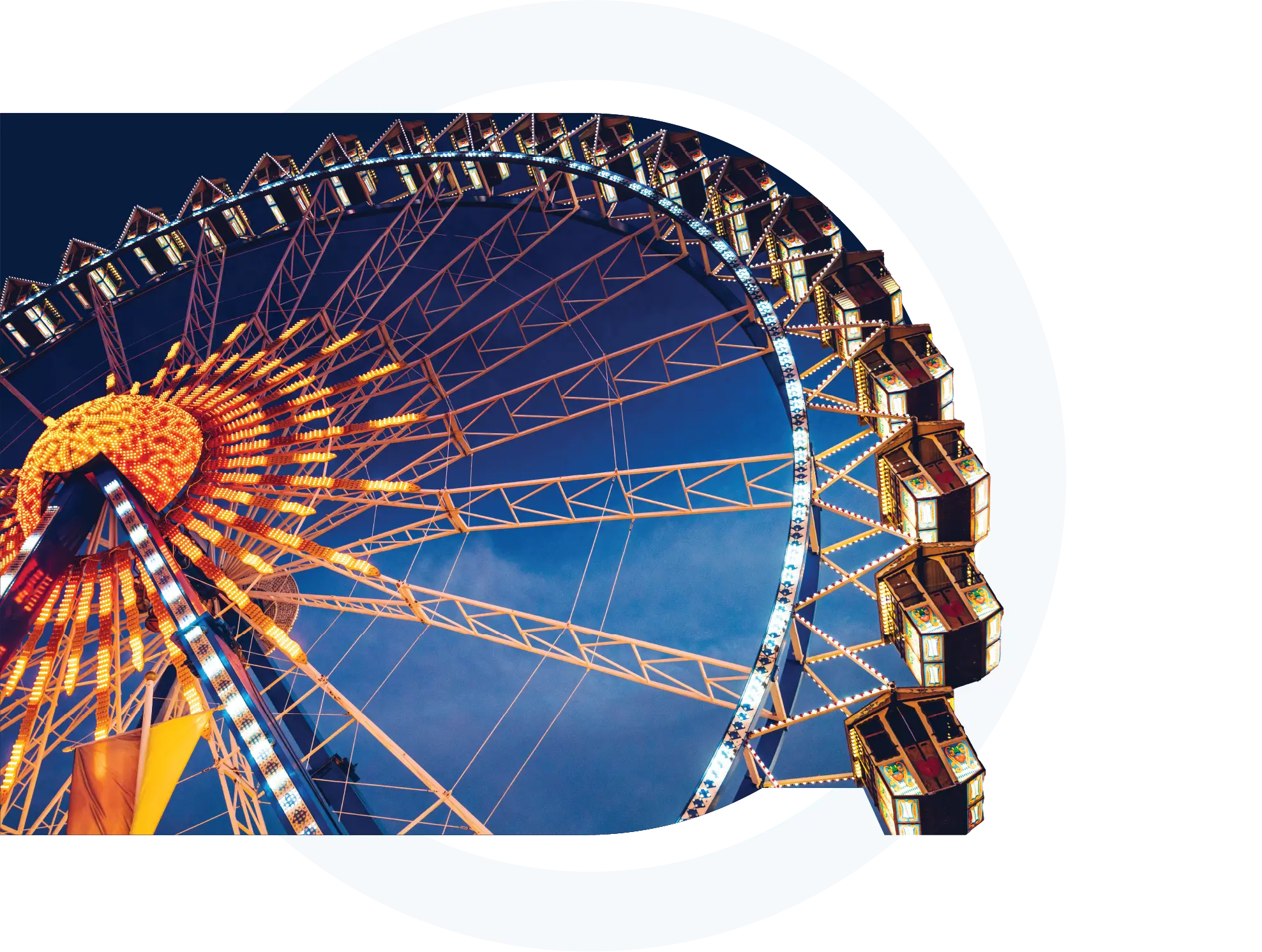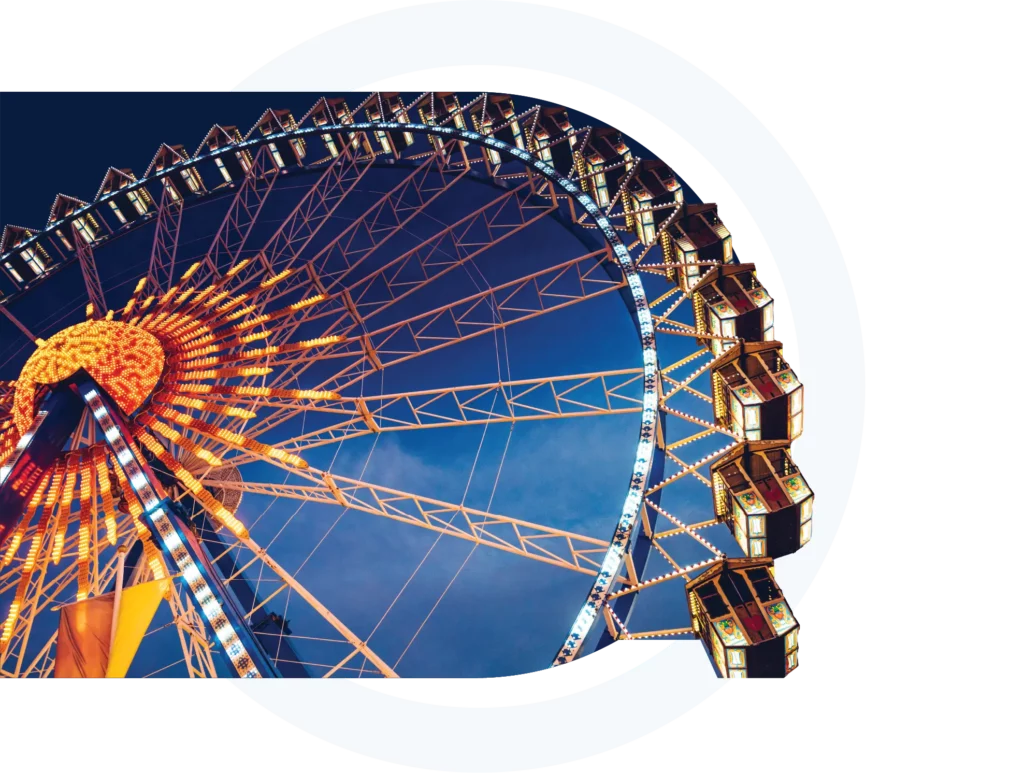 1. Your Systems Aren't Efficient
We'll diagnose your digital transformation challenges and build a roadmap to improve performance and cut costs.
2. Your Security is Outdated
We'll conduct our proprietary pentest to identify security gaps and deliver cyber health & wellness recommendations.
Our Cyber-on-Call service will contain & remediate threats to restore business operations from ransomware attacks.
Delivering Digital Transformation & Cybersecurity Modernization
"Axis integrated our PLM and ERP system to reduce the number of manual database checkups. The new system does lookups in seconds vs. hours, saving hundreds of man hours each month."
Cybersecurity Modernization
"Axis provided its rapid response, Cyber-on-Call service after a recent ransomware attack, restoring our data, PCs and servers from backups and getting us fully operational in hours."
"We always turn to Axis whenever we need Secret or Top Secret cleared candidates for highly technical digital transformation or cybersecurity projects. They never fail to deliver."
Over 25 Years of Proven Performance